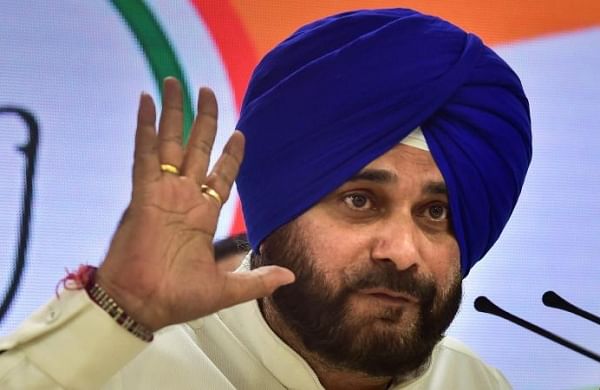 Navjot Singh Sidhu to be released today after serving one-year sentence
Ten News Network
New Delhi (India), April 1, 2023: Former Punjab Congress chief Navjot Singh Sidhu is set to be released from jail after serving a year-long sentence in a 35-year-old road rage case.

While he has been out of the public eye, questions remain about his relevance in Punjab politics. Critics point to his displays of public rage and tendency to throw tantrums as factors that contributed to his downfall. However, supporters highlight his commitment to addressing social and economic problems in Punjab and his focus on a Punjab-centric agenda.
Sidhu was also the driving force behind the unseating of former Congress leader and Chief Minister Captain Amarinder Singh. However, his tussle with the party over being ignored for the replacement position created a political vacuum that was filled by the Aam Aadmi Party. Despite his detractors, some believe that Sidhu is more relevant than ever given the current state of politics in Punjab.
Former AAP MLA and senior journalist Kanwar Sandhu hopes that Sidhu is a changed man when he is released from jail and begins a new chapter in his political career. While Sidhu has a long list of detractors, his supporters hope that he can put forward the agenda of Punjab and help lift the state out of its current muck.