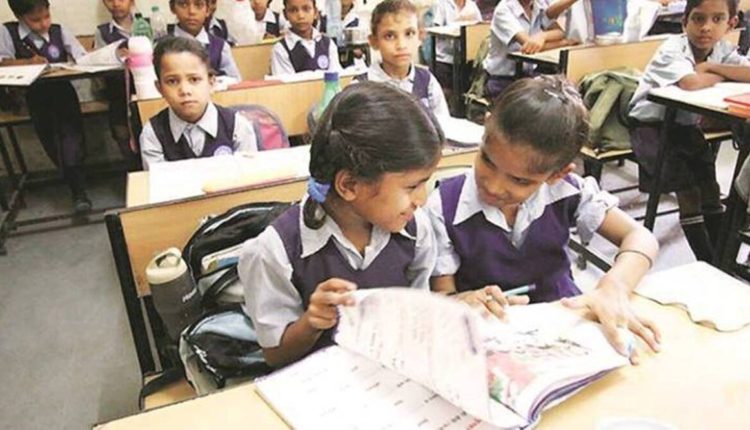 New Delhi, 21 June 2022: The National Commission for Protection of Child Rights urged the Chief Secretary of Delhi to take immediate action after children from the economically weaker sections were denied admissions to private schools for the last two years.
It was highlighted that even after allotment of quota by the Directorate of education, over 18000 children were not given admission in the EWS quota in Delhi. The National Commission also insisted on immediate action within seven days.
The Chairman of the Commission, Priyank kanoongo, in the letter, stated that they have received a number of complaints about children from the EWS group being denied admission to private schools in Delhi after being picked in the lottery under section 12 (1) (c) of the RTE Act, 2009. Following receipt of the complaints, the concerned authority from the Directorate of Education was virtually summoned to seek clarity.
In the summon hearing, it was found that in 2021-2022, although 40000 seats were allotted to EWS category, only 28000 children were given admission. While in 2022-2023 approximate seats allotted for EWS admission were 33,000, only 27000 children were given admissions. It also complained that the 7000 seats were reduced from the allotted seats in 2021-2022
Kanoogo insisted that every child has the right to free and compulsory education and it is their right granted by the constitution. He highlighted the supreme court's order stating that the State Governments or Union Territories have to ensure that education is undisrupted and action have to be taken if it happens.