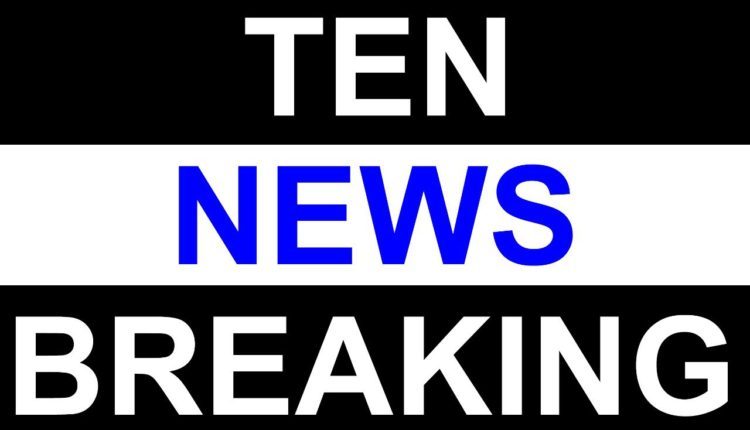 BJP-led NDA on Monday announced Draupadi Murmu name as Presidential candidate for the upcoming elections.
Announcing the name, BJP chief JP Nadda said, "For the first time, preference has been given to a woman tribal candidate. We announce Draupadi Murmu as NDA's candidate for the upcoming Presidential elections."
The other name in fray is Yashwant Sinha, who is going to be the candidate from the opposition parties.