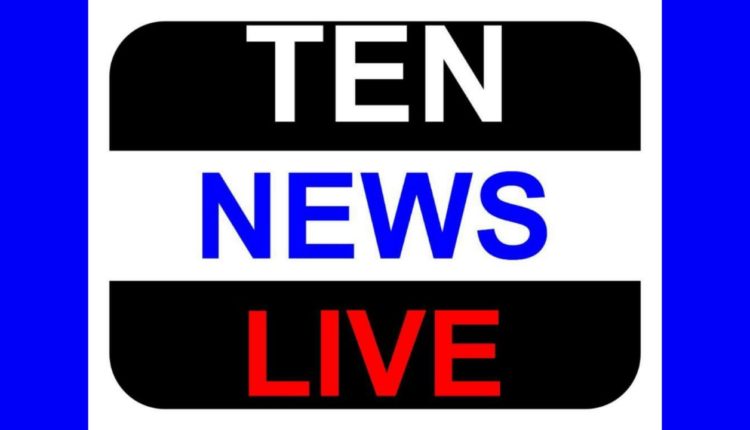 NEFOWA- annual meeting of flat buyers of Greater Noida West at Noida Extension

NEFOWA called its annual meeting of flat buyers of Greater Noida West at Noida Extension
Today NEFOWA called its annual meeting of flat buyers of Greater Noida West at Noida Extension Gol chakkar. Flat buyers of Greater Noida housing projects were present in the meeting in a large number. The main agenda which were discussed in the meeting were cancellation of flats, scrapping of some projects, very slow speed of construction at most of the projects, quality check of the materials used in construction, change in layout plans, increase in super area, delay in reimbursement of credit notes issued by brokers. NEFOWA along with flat buyers also visited few projects sites. The flat buyers are very much disappointed with the pace of the construction work of the housing projects. They are very much apprehensive about the possession of their flats. Already the development work in the area was severely hampered due to obstruction in the construction work by the court order. Despite completion of more than two years of Master Plan Approval, construction is going on with a pace of tortoise or even standstill. During visit to some sites, we observed that materials of inferior quality are being used in the construction. We also found that the size of rooms and balconies are reduced in some projects whereas the different sizes are mentioned in the builder-buyer agreements. In this regard, NEFOWA has been continuously writing letters to GNIDA and UP Govt. but the authority is least bothered about these issues. If GNIDA don't take these matters seriously, the development in Noida extension area will remain same as earlier. The promises made by authority to make Noida Extension a dream city would just remain a dream. Thousands of middle class flat buyers invested their hard earned money to get a roof in NCR region, but seeing the builder's and authority's activities, it doesn't seem possible that our dreams will be fulfilled soon enough. The situation of people staying in rented houses and paying EMI is the worst.
In the meeting we have decided to protest against Greater Noida Authority at their office on 21st December 2013 at 2pm with the Gulshan Homz, Suptertech, Earth Infra buyers.
Core members who attended the meeting are Abhishek Kumar, Shweta Bharti, Indrish Gupta, Sumit Saxena, Preet Bhargav, Manixit Yask, Jay Kumar, Manish Awasthi, Arvind Kumar, A.K.Singh, Sukhpal, Satya Mitra, Advocate Pratiush along with Gulshan Homz, Suptertech, Earth Infra, Amrapali, Eleven Acacia, Gaur buyers.