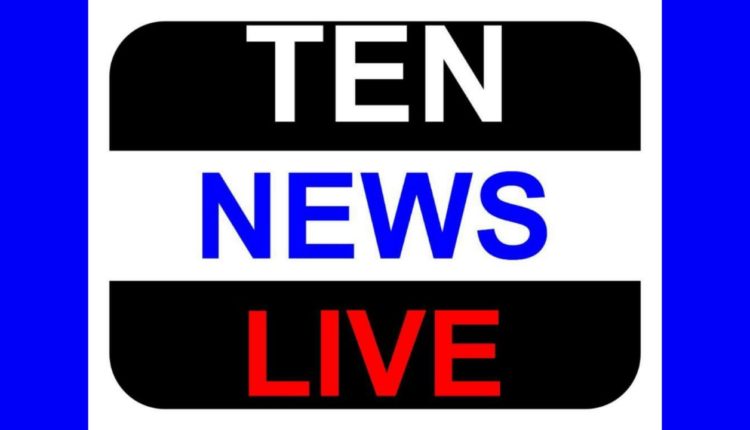 Aam Admi Party's political arrogance is making mockery of democratic processes: Goel
-The Delhi Bharatiya Janata Party President Sh. Vijay Goel today said that AAP does not seem to be working with serious intent of forming the government as it will not be able to fulfil the promises made in its manifesto. And hence it is scared of being exposed. There are apparent contradictions in its stand as on one hand AAP leaders are criticising other political parties and then it is writing letters to them about support in forming the government.
It is unfortunate that AAP has turned the process of government formation into a political drama. The formation of government is a serious process and it should not be used for petty political gains. All of us have witnessed that how despite an offer of unconditional support from Congress; AAP is deliberately delaying to clear its stand on this issue.
Incidentally, these are the same leaders who had taken oath on their children that they will not have anything to do with wither BJP or Congress and now these are the same leaders who are opening window of negotiations. This is a clear case of doublespeak. "I would like AAP to clear its stand for once and all that whether it is forming the government in Delhi or not. It has no right to humiliate the Delhi residents with such brazen show of political arrogance that makes mockery of democratic processes."
"As the BJP was short of majority and was not supported by any other party so we went and without any creating any hype or hoopla told the LG that the BJP will sit in opposition as it is not in a position to form the government. If AAP wants to form the government, there is no need of staging such political drama and setting conditions as Congress has already offered them unconditional support," Sh. Goel said.
"The BJP is the single largest party and the first choice of the people in Delhi and yet like always it has shown humility in accepting the verdict of the voters. But AAP, unfortunately, has failed to respect the aspirations of common people. It has frequently changed stands in the last few days. Some of them said, they will not form government after December 8. A senior AAP leader said they will support BJP with common minimum programme but changed his stand within next few hours. Then the senior leaders of AAP said they will not form the government till December 12. On December 13, their leaders said that all options are open. On December 13 again, AAP said they will not form the government and on December 14 after meeting with the LG, Sh. Arvind Kejriwal opened windows of negotiations with Congress.
"The rapidly changing stands of AAP are a clear indication that AAP leaders are running away from honouring their commitment and promises made to the people of Delhi. The most unfortunate part is that in this process they are also hurting the democratic traditions of the country. This should be stopped immediately and AAP should clearly come out with its stand on the formation of government in Delhi," Sh. Goel said.