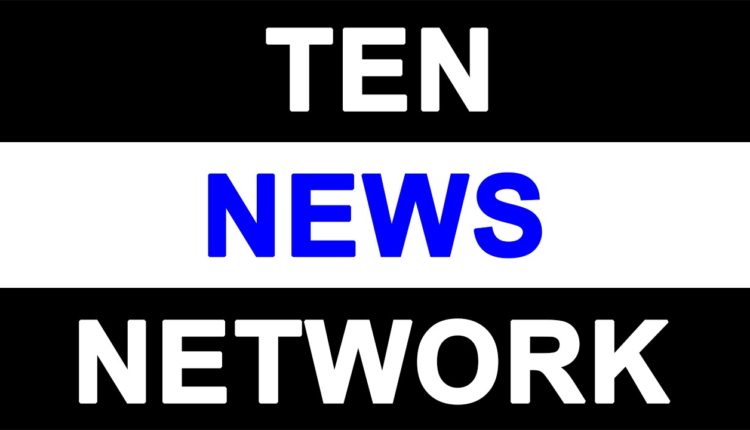 Neiphiu Rio 1st CM to take oath out side Raj Bhavan #Nagaland

Neiphiu Rio takes oath as Nagaland CM in Kohima. He becomes 1st leader to take oath out side the RAJ Bhavan.
Defence Minister Niramala Sitharaman, MoS Home Kiren Rijiju, BJP President Amit Shah and BJP National General Secretary Ram Madhav remained present at the oath ceremony.