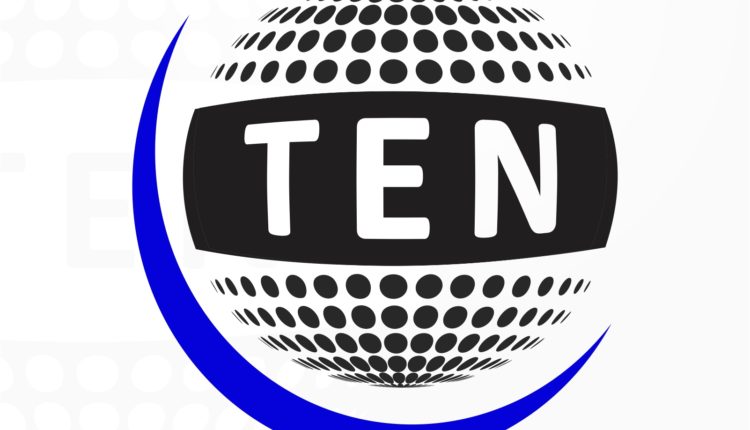 New Delhi : Indian Youth Congress holds a protest against Rail Minister Piyush Goyal & Amit Shah, lead by IYC President Amarinder Singh Raja
Indian Youth Congress (IYC) on Friday Protested to Rail Bhawan against Piyush Goyal demanding unsecured loan for unemployed youth, The Protest was staged against Piyush Goyal, Union Minister who granted the enormous unsecured loan from Indian Renewable Energy Development Authority.
(IREDA) is a public sector firm under the Ministry of New and Renewable Energy which was under Piyush Goyal to Jay Shah, son of BJP President Amit Shah.
The protest march started from IYC office and was moving towards Railways ministry with Youth Congress holding loan applications for youth in hand but the march was forcefully stopped and a large number of young protesters were detained by police. IYC President, Amarinder Singh Raja has also been detained. Due to the large number of protestors police had to use rough measures and manhandled
protesters.
Indian Youth Congress President, Amarinder Singh accused BJP by Stating, "Amit Shah and his son are expanding their business by striking lucrative deals with full support from Modi Ji and his ministry". He further said any investigation that is commencing against Shri Modi's well-wishers is run into the ground. We have the recent case of foreign journalists who were hounded and chased out of the country by CID and police of Gujarat government.
"What is most peculiar in the case of the Shah duo is that the company went from ₹50,000 to ₹80 crores in a span of few months. We are getting to hear that Smt. Smriti Irani's Yale University has offered the SHAH
duo teaching position to reveal the secret of their success to their students so that it can become the best business school in the world," said Indian Youth Congress President.