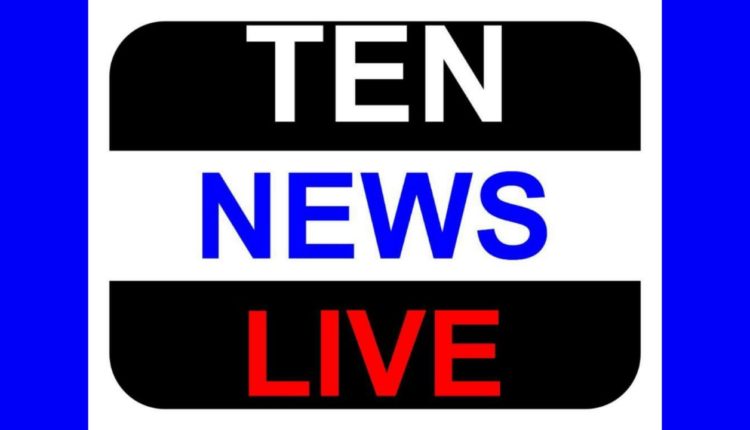 Designer Rosy Ahluwalia in association with Shabad Singh of Café 27 showcased her festive prêt collection at Cafe 27
New Delhi, 23rd Sept 2015: Fashion designer Rosy Ahluwalia in association with Shabad Singh of Café 27 showcased her  festive prêt collection at Cafe 27 on Wednesday, 23rd September 2015.
The event showcased some of the finest and most exquisite of clothing collection by the designer exhibiting a flawless fusion of style, luxury and ethnicity. The guests were impressed and praised the exclusive garment collection.
Rosy, an award winning designer, who holds expertise in designing bridal wear was quoted as saying "With the festive season steadily approaching, my collection showcases some very exquisite and traditional apparel suited for the Indian woman for the upcoming season of festivals and weddings".
The guests present at the event were Ratnadeep Lal, Founder Founder Chairman IIFT Group, Pawan Suri, Shalini Verma , Pankaj Verma, Entrepreneur Anjali Dhawan,  Sumit Singh, Ketan , Nikhil Lal, Entrepreneur Madhu Arora , Ratan Kaul, Ratika Seth, Model Aishwarya , Sikhar Sidharth and many more…
About -Rosy Ahluwalia:
Designer Rosy Ahluwalia is a name to reckon with for bridal wear as well for semi-formal wear. Her collections combine Indian sensibilities and crafts with western silhouettes. Her collections' being bridal is not only about bright colors, the designs and colors are also in keeping with various seasons during which marriages take place. Hence, while the collection has a bright red dress, there one can also select a Green dress that can be worn during summers. She uses lots of Zarzori work while her USP is the Aari Work in her designs. Rosy already has laurels in her name.
She was awarded Emerging Designer of the year in 'India Fashion Summit – 2012 Fashion Awards'. She was applauded with 'Outstanding Contribution in Fashion & Lifestyle' at the Fashion and Lifestyle Awards 2013 by IIFT. This year in 2014 along with IFFD she launched a Calendar, her collections being a part of it. She is also participating in Splendid Indian Closet Fashion Tour 2014.