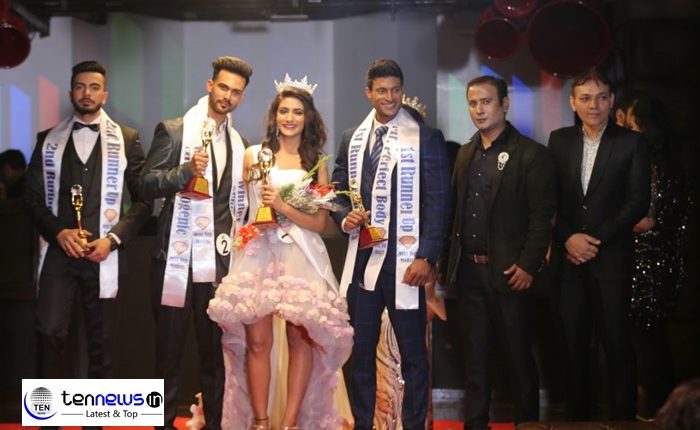 New Delhi: 'Next Top Models' Season 1 (2018) Presented by Pg3 Entertainment announced the winners in the grand finale on Wednesday in Delhi. After of a long journey of three Months, from 175 screened Contestant to 25 Selected, Next Top Models reached the finale of the the Season 1.
The Grand Finale was held last night at The Lalit, New Delhi. The Blockbuster Show, Saw the top contestants take the stage in front of the judges and a live audience. The contestants were put through Different challenges and Rounds, where the celebrity judges, Dinesh Mohan (model and actor), Sylvie Rodgers Hair Stylist), Dr Varun katyal (Nutrition and Beauty Expert), Avleen khokhar (Educator, cosmetologist and beauty Expert), Sadan Pandey (fashion designer) and Aashmeen munjal (star make up academy) selected the best among 25 contests, 11 females and 14 males.
The Experts on Panel, Vipin Aggarwal (Show organizer), Matin Pasha (Creative Head), Pritam Chandra (Admin head), Shaine Soni (show director) and  Dr Varun katyal (Nutrition and Beauty Expert) managed to achieve what it aimed for. The contestants were put through various challenges which weren't simply about the fashion industry. They were required to think on their toes.
Here is the full list of the winners:
(Male)
Winner – Ashish Rex
1st runner-up – Ravinder Singh
2nd runner-up – Dhruv khurana
(Female)
Winner – Shweta Sharma
1st runner-up – Sakshi
2nd runner-up – Mannat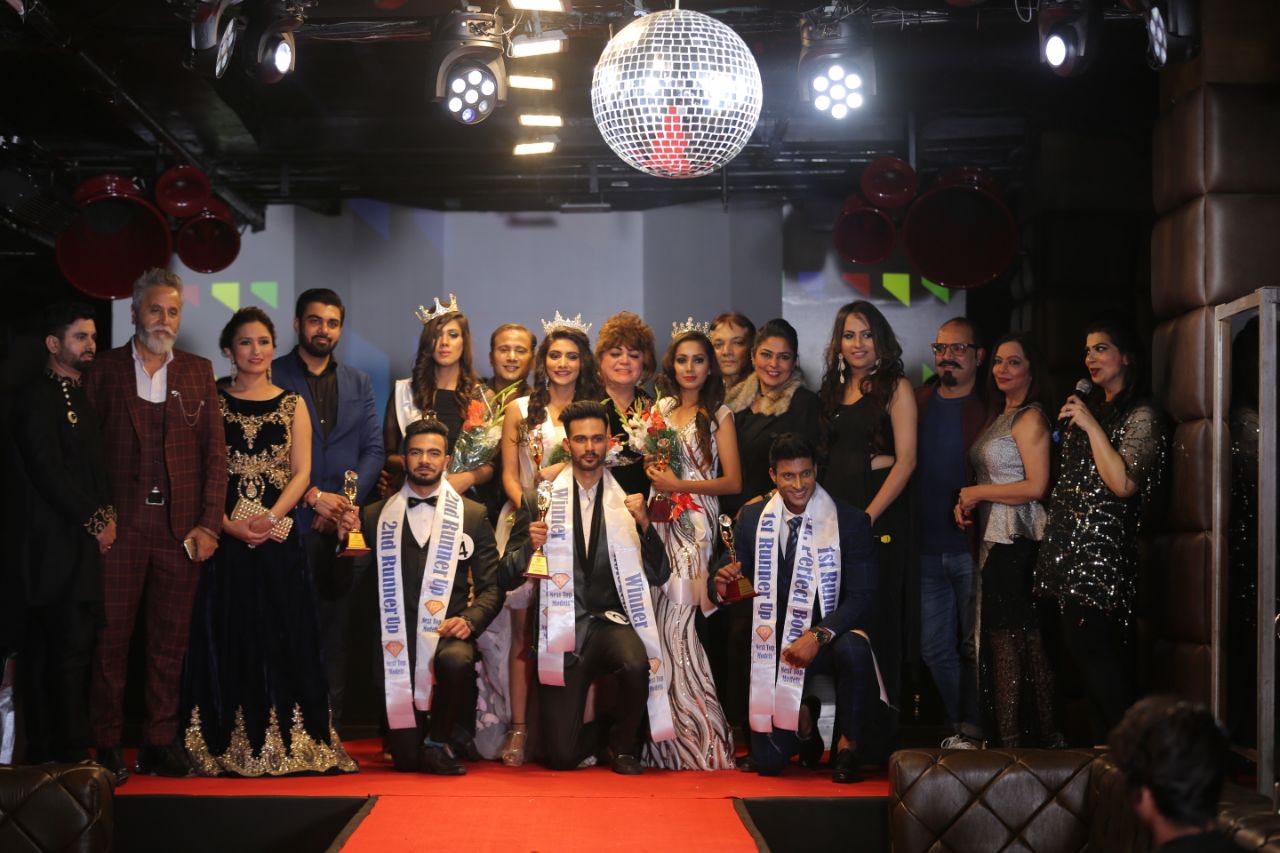 The Stupendous show was Graced by the presence of, Ratan deep Lal, Preeti joshi, Shah Faisal, Twinkle Vinayak, Shalini Chauhan, Amit Chauhan, John maurya, Arun Ahuja, Ruchika Dhingra, Bipin Sharma, Richa Sharma, neetu Singhal, Amit Gupta, Anuj Lalwani, shalini, Sujay Ghosh, Joy Goswami, Sarthak Choudhary,Rochika agarwal, Neelam Saxena, Ashish dhaundiyal, Roshini thakur, Kiran Prakash, Manish Baheti, Pranav hamala and Bharat bhramar.