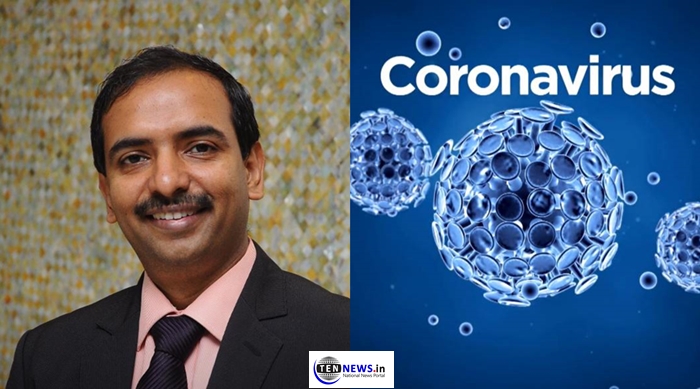 NHRDN DG Dhananjay Singh shares best practices adopted by companies to curb the impact of Coronavirus at Workplaces
By Ten News Network
Gurugram (19/03/2020) : Amid the rapid spread of Coronavirus pandemic across the globe, companies are facing a two way challenge: To deal with the strained supply chains; and to aware and protect their employees at the workplace.
The HR professionals have a vital role to play in the second challenge that companies are facing. In order to get a glimpse of the preparations and the best practices adopted by the HR Professionals to curb the impact of Coronavirus at workplace, we interacted with Dhananjay Singh, the man who is heading the National HRD Network and has a a lot of insights from the HR Department of Top organizations in the country.
Singh, while interacting with us, shared the critical role that HRs have to play (or are playing) from following perspectives:
1. Awareness – Making employees aware of how to wash hands properly or how to sanitize at workplaces is the first important step. These are very basic things, but it will not only help them at organizational setup but also at their homes. In awareness, it is also important to be aware of the right things and to stop propogandas, rumours and panic as part of organization's awareness program.
2. Minimizing impact – HR's are going ahead and giving a lot of flexibility to the employees in order to minimize the impact of this virus. Providing 'work from home' benefit, creating a 'special category for special leaves' and facilitating 'knowledge transfers to reduce dependence on sick or quarantined people' are few important steps to make the workplace more safer.
Listen to the full interview here: