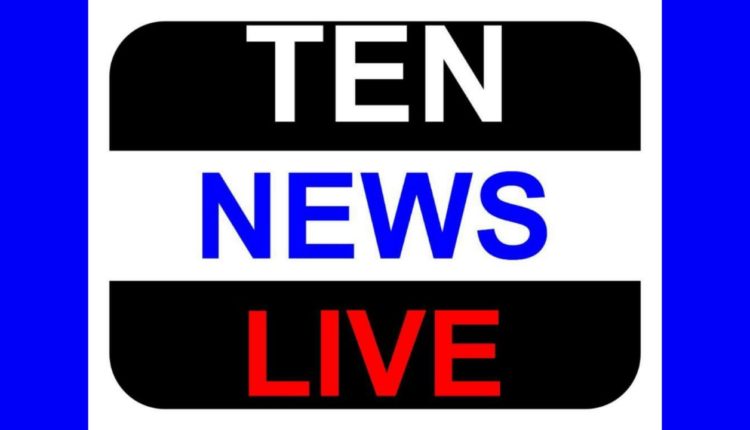 Nirbhaya Verdict: Delhitees React to Supreme Court awarding death sentence to four convicts!
New Delhi: Last year, the top court had upheld the death sentence awarded to the four convicts by the Delhi High Court and the trial court in the Nirbhaya gangrape.
From identifying the bus from among 381 others to tracking the rapists in Delhi, Bihar and Rajasthan, this investigation team left no stone unturned to secure justice for Nirbhaya.
The Supreme Court on Monday upheld its judgment on the death sentence of three of the four convicts in the 2012 Delhi gangrape case. A bench, headed by Chief Justice Dipak Misra, delivered its verdict on the pleas filed by Mukesh , Pawan Gupta and Vinay Sharma and said the convicts had failed to point out "error" in the judgment.
After the announcement by Top Court, Ten News decided to Speak to the Delhi Public to know their opinion about the Nirbhaya Verdict.
Speaking to Ten News Delhitees Said,
"Well It's a great decision but the convicts committed the crime in matter of minutes, our legal system have taken over 5 years to conclude, the death sentence. What a mockery of justice to women? Why the juvenile who ripped the girls given any opportunity."
"Juvenile should also be executed. It's a growing trend among youngster to commit rarest crime.Only because this case had 3 got a lot of attention other cases do not end this way, many still roam around free after committing such a crime," said one of the Delhitee.
Watch Full Video: