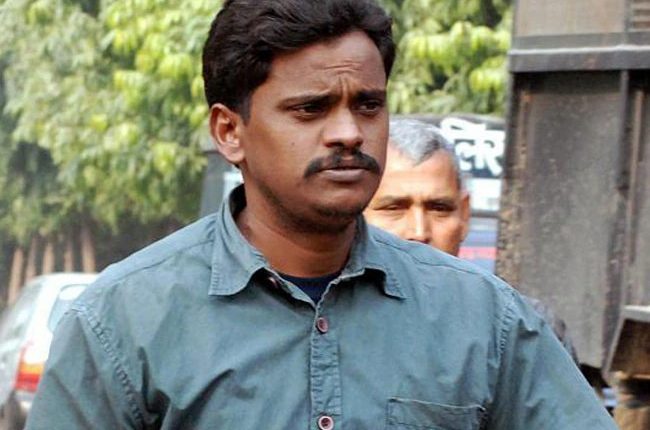 Nithari murder case: Surender Koli awarded death sentence
Ten News Network
NOIDA (19/05/2022): Bringing one of the most infamous serial murder cases in the history of the country, Nithari Murder Case accused Surender Koli has been awarded death sentence.
Special CBI Court on Thursday sentenced life imprisonment to Surender Koli under IPC 364 and death sentence under IPC 302.
His aide Maninder Singh Pandher has been sentenced to 7 years imprisonment under section 5 of the Immoral Traffic (Prevention) Act.
The incident had come to light over a decade ago when one after other many children started missing from a sub-urban locality in Noida.