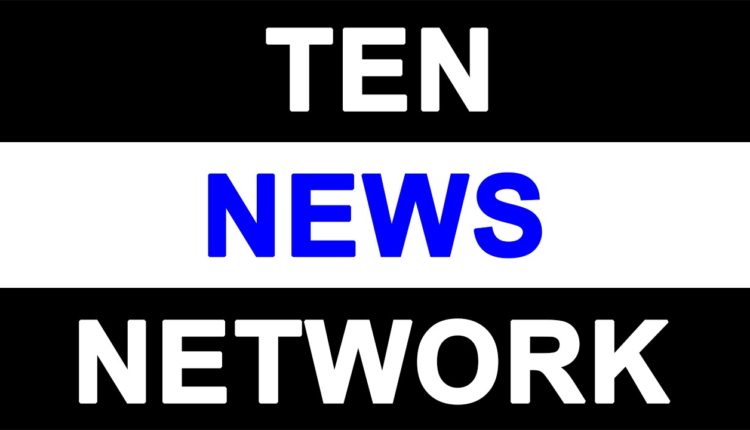 Nitish describes Railway Budget as 'disappointing'
Patna, Feb 25 (PTI) Bihar Chief Minister Nitish Kumar today termed this year's Railway Budget as "disappointing", saying it it did not have anything impressive in terms of cleanliness, safety and timely running of trains.
He also said he was not impressed by the decision to not raise passenger fares.
"With the decline in international oil prices, they should have actually lowered the train fare…no increase in fare could serve the purpose of breaking news, but it's not a big deal in view of falling international oil prices," Kumar, a former Railway Minister during Prime Minister A B Vajpayee's term, told reporters.
Kumar said there were no concrete proposals for enhancing safety or to check delayed running of trains.
"Railway Minister Suresh Prabhu is a personal friend. My good wishes are with him but there is nothing in the Railway Budget to cheer about," Kumar, a senior leader of the JD(U), said.
"The depreciation reserve fund has dwindled to less than 40 per cent under the present regime. Hence, there is no impressive allocation of funds on enhancing safety," he said.
During his tenure as Railway Minister, Kumar had created a safety reserve fund of about Rs 17,000 crore for making journeys safe and secure.
He also questioned the BJP government's claim of operating ratio of 52 per cent.
"When there is neither any work implemented nor there is expenditure hike, how come the operating ratio will be this much?" he wondered.
Alleging that Bihar has been ignored in the Rail Budget, he said the backward areas of the country had been left unattended in the budget.
On the launch of 'Antyodya Express' service which would have unreserved compartments, Kumar said he wanted to know "if there was any difference between Jan Kranti started during my tenure and the present Antyodya Express. It's only change of name and a cosmetic exercise?"
On the start of a bullet train, Kumar said, "The concept of high-speed train has been in the news for a long time even during my period…the concept is good for showcasing but it has no importance for the poor for whom Railway is the lifeline."
He also criticised the BJP government's move to encourage privatisation of Railway by talking about market borrowing and asking states to invest in Railway projects.