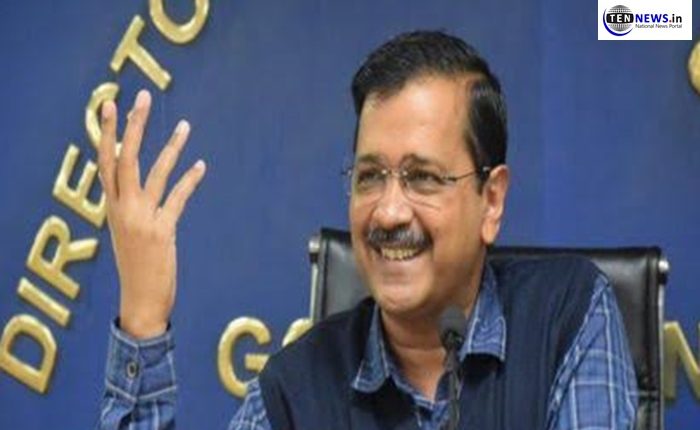 New Delhi (22/11/2019): Delhi Chief Minister Arvind Kejriwal on Friday made a big announcement regarding water and sewer.
He said that from today development and infrastructure charges will not have to be paid. At the same time, both will have to pay ony ₹2,310 for the new connection.
The Delhi CM said that earlier a new connection of water and sewer was required to pay Rs 1,24,110 for a plot of 300 meters.
Earlier, after free travel for women, water and electricity in Delhi, Chief Minister Arvind Kejriwal on Monday launched another free scheme for Delhiites. This scheme is a free sewer scheme.
He said that the areas where there is a sewer line in Delhi and people have not taken the connection there, are being given time till 31st March to take the connection of the sewer line and no charge will be taken!