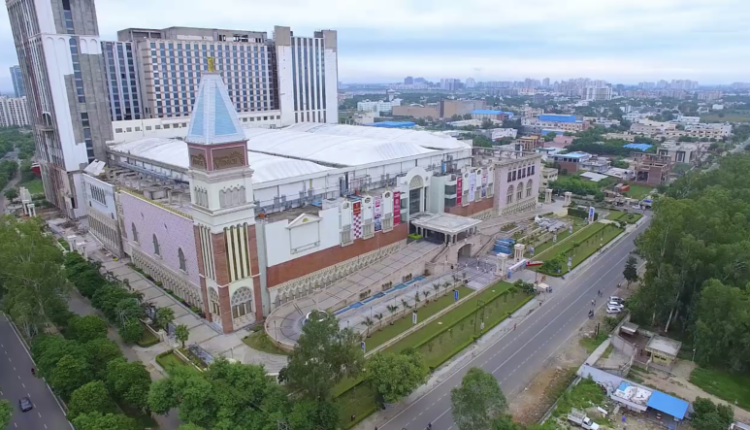 No investigation yet in half a dozen cases registered against Grand Venice Mall Owner
Saurabh Kumar
Greater Noida(12/12/2018) : A case of fraud has been registered against Bhasin, owner of Grand Venice Mall under Kasana police station. The Shop owner alleged that, he was not given space for his shop on time and interest amount was also not given to him. Now after this incident the number of case registered against Bhasin under Kasna police station exceeds to more than half a dozen but yet no action has been taken in any case so far.
According to a report lodged by Noida-based businessman Abhishek Gupta, on January 31, 2011, he had booked a shop in the Grand Venice Mall. He had paid the builder for three hundred square feet of shop and during that time the builder assured him that, till when he is not getting possession of his shop he will be given interest on behalf of it.
But after some time the builder stopped paying interest and even after trying several times he dint get and satisfactory remarks or assurance from builder side. Now after that taking final call he registered a FIR against builder in kasna Police station.
Nishank Sharma Circle office, Greater Noida said "we had registered a FIR against the builder as per the allegations of victim and the probe in the matter in underway."
There is more than half a dozen fraud cases registered against Bhasin, owner of Grand Venice Mall and many of the cases are such in which investigation is yet to be completed from police side.