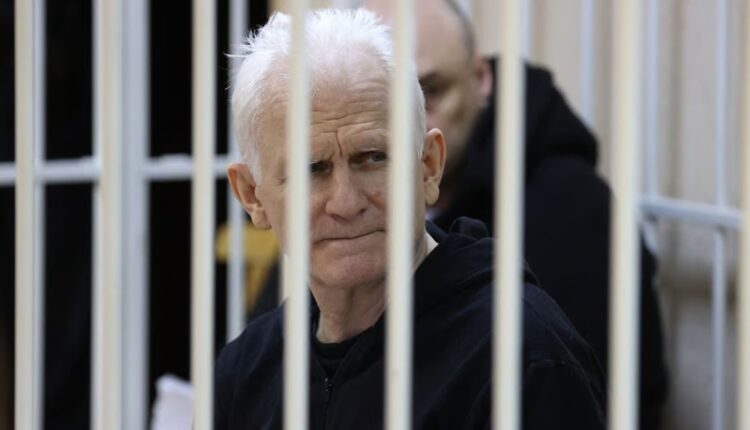 Nobel Peace Prize winner sentenced to 10 years jail
Ten News Network
New Delhi (India), 4th March 2023: Ales Bialiatski is Belarus's popular human rights activist and was also the recipient of the prestigious Nobel Peace Prize that was awarded to him in 2022. On Friday, the activist was sent for 10 years to jail, on charges of financing anti-government protests.

Bialiatski, 60, has been an advocate for democracy in Belarus since the 1980s and formed Viasna. He has been imprisoned before and went to jail between 2011 and 2014 for tax evasion. However majority of the people believed that his sentencing was politically motivated.
In his last address to the court Bialiatski said, "the investigators were fulfilling the task they were given: to deprive Viasna human rights advocates of freedom at any cost, destroy Viasna and stop our work."
In 2020 Belarus witnessed massive protests after the election that gave authoritarian President Alexander Lukashenko a new term in office. The protests lasted for several months and brought international condemnation to Belarus.
The government had taken brutal steps to curb the spread of the protests, more than 35,000 people were arrested, and thousands were beaten by police. Ales Bialiatski and some others along with him have been charged because of their agency Viasna's provision of money to political prisoners and helping pay their legal fees.