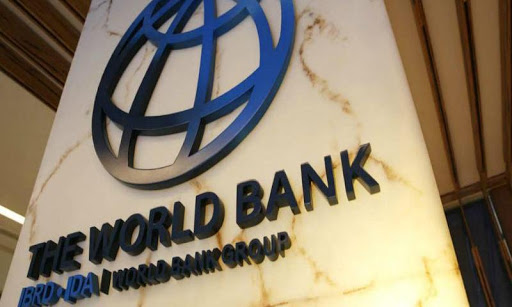 World Bank promises $1 billion for India's Public Health Sector
Ten News Network
New Delhi (India), 4th March 2023: The World Bank will grant two loans worth $500 million dollars to India to boost their Public Health Sector. World Bank India country director Auguste Tano Kouamé and additional secretary with the Department of Economic Affairs Rajat Kumar Mishra signed an agreement for the two loans on Friday.

The World Bank is an international financing institution that provides loans for countries and governments. The loan to India will help boost the Pradhan Mantri-Ayushman Bharat Health Infrastructure Mission (PM-ABHIM) that Prime Minister Narendra Modi launched in October 2021.
The loan will boost health infrastructures in states like Andhra Pradesh, Kerala, Meghalaya, Odisha, Punjab, Tamil Nadu and Uttar Pradesh. One of the loans will help Indian healthcare system to detect illnesses and infections and help in reporting potential pandemics that could be internationally concerning.
The other loan will support government efforts to boost service delivery through a redesigned primary healthcare model. After the Covid 19 pandemic World Bank will aid India to combat any future pandemics and build the country's resilience and preparedness for similar situations.