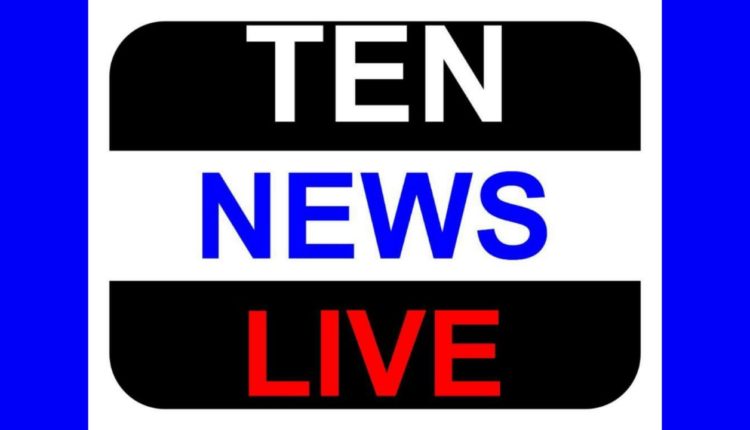 Noida Authority conducts 195th board meeting, 17 key decisions taken!
Noida Industrial Development Authority on Thursday conducted it's 195th board meeting in which a number of key decisions were taken.
The decision of floor wise selling of residential building also came for discussion during the meeting, on which it was decided that suggestions from residents of the city can be invites and based on the same, a policy regarding the same can be framed in future.
Creation of a large multipurpose area designated for various social functions has also been approved by the NOIDA board which is expected to come at a marked land in Sector 15-A.
The board also gave approval for a Water Cess amnesty scheme on interest rate, benefit of which can be taken from 1st October to 31st december.
(This is a breaking update, Detailed news to follow.)