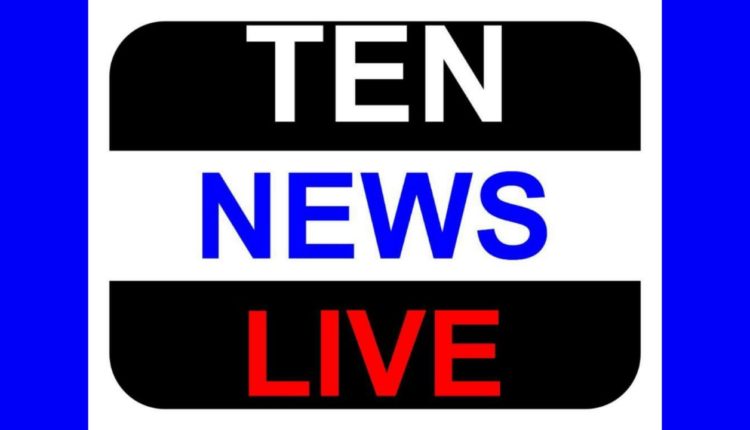 Noida Authority grants in-principle approval for making residential properties free hold, proposal to be sent to government for approval!
The Noida Authority has given in-principle approval for conversion of residential properties from lease hold to free hold and the proposal will be sent to the government for its approval.
With this decision being taken in today's board meeting, a long pending demand of Noida citizens seems now on the verge of fulfilment.