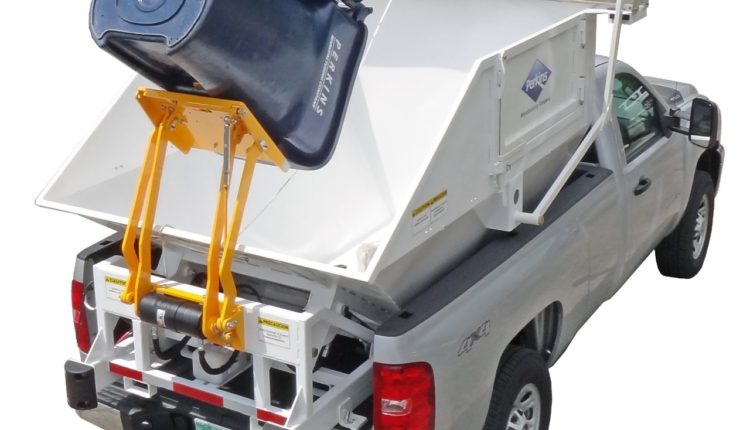 Noida Authority Finalizes Vendors for Door to Door collection, mechanized road sweeping
Saurabh Kumar
Swachh Noida initiatives have taken a big leap with award of four most sought activities pertaining to Swachh Bharat Mission including Door to Door Collection and Transportation of Municipal Solid Waste, which has been awarded to M/s AG Enviro Infra Projects Pvt. Ltd. (Anthony Waste Mgmt Group) who will make all Procurement of vehicles and machineries in accordance with the RFP requirement before Nov 2018 end and immediately afterward will start its operation. Within a year entire sectors shall be covered under door to door garbage collection operation. Collection of user fee from the waste generators against the services is also one of the key responsibilities of the company.
Authority had invited a bid of 400 crore for this project and the project was given the applicant who has the lowest rate on 306 Core for 10 crore.
The second project is of Mechanized Road Sweeping which has been awarded to M/s Chennai MSW Mgmt Pvt.Ltd., this company will also make necessary procurement in compliance with the RFP requirement within 3months time and will cover 93kms of road having a width of more than 45 meters on daily basis. This entire project will be completed with a cost of around 28 crores
Third tender is for Construction and demolition debris management which has been awarded to Ramky Envirotech Ltd. under this the company would setup their facility at Sector 140 and will have designated points across Noida to place safely the C&D Debris from where they would transport it to the designated site for processing. The by-products of this waste shall be reutilized in various civil construction activities. This project will commence from March 2019.
NGO M/s Adarsh Sewa Samiti is almost 40yrs old organization having experience in sanitation, waste management, capacity building and IEC activities. This NGO will cover entire Noida and will help the authority to successfully implement their Swachh Noida initiatives in a planned manner meeting scheduled deadlines.