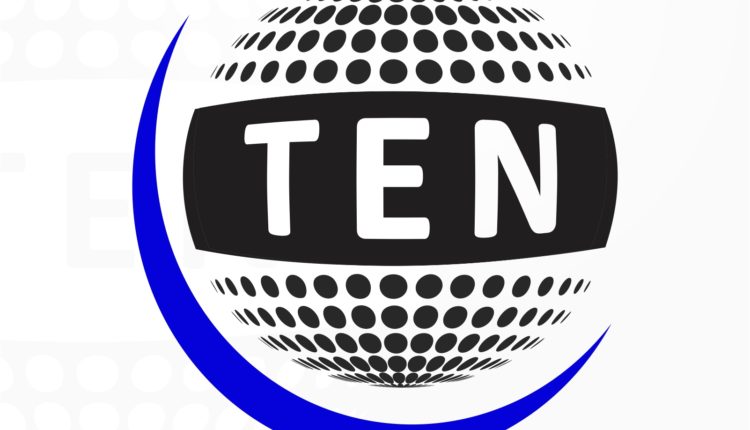 Noida-Greater Noida-Yamuna Authority CEO's Participate in Ground Breaking Ceremony, Exclusive Pictures!
Today historic ground breaking ceremony for over 60,000 crore worth of projects was held in Lucknow.
The CEO's of Noida – Greater Noida and Yamuna Authority also participated in the ceremony.
The investment in all three authorities have also got a boost after the february's investor summit. Greater Noida Authority CEO Partha Sen Sharma, Noida Authority CEO Alok Tandon and Yamuna Authority CEO Arun Veer Singh also witnessed the ground breaking ceremony.