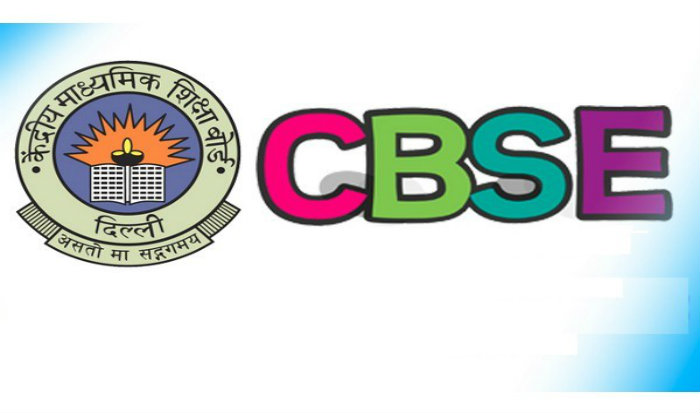 Noida is now up with its own CBSE office, Will be controlling examinations for cities around as well
Saurabh Kumar
Greater Noida (07/11/18) : Central Board of Secondary Education (CBSE) has been once again reconstituted its offices. The Ministry of Human Resource Development has announced three new regional offices in Noida, Chandigarh and Delhi West. After the formation of three of new offices, the total number of CBSE schools has increased from 10 to 13 regional offices.
So far, Noida has been under Dehradun Regional Office, whereas now 11 new districts of Prayagraj(Allahabad) Regional Office were separated from its newly formed district and has been included in the Regional Office Noida. All data from these districts will be sent to Noida office soon after Noida office will become functional.
Examinations for now, being conducted in 60 districts of UP from Prayagraj Regional Office of CBSE, while Noida was not included in it. Now after making the Regional Office in Noida, 11 districts have been separated and separated from Prayagraj Regional Office. According to the letter issued by CBSE secretary Anurag Tripathi, 19 districts of UP have been included in the regional office Noida, while in the Chandigarh Regional Office, in West Delhi (A & B) in Punjab, Jammu and Kashmir, Chandigarh and Western Delhi Regional Office, , South-West Delhi (A & B), North-West Delhi (A & B), North Delhi.
District like Mathura, Bareilly, Shahjahanpur, Kasganj / Kushinagar, Eta, Hathras, Aligarh, Agra, Pilibhit, Firojabad, MainpuriBaghpat, Bulandshahr, Gautam Budh Nagar, Ghaziabad, Hapur, Meerut and Shamli are been included in Noida
Districts separated from Prayagraj region Mathura, Bareli, Shahjahanpur, Eta, Hathras, Agra, Pirojabad, Mainpuri, Baghpat, Kasganj and Aligarh, as per the letter from the CBSE secretary Anurag Tripathi, the three new regional offices have been given the responsibility of conducting 2019-20 session examinations.