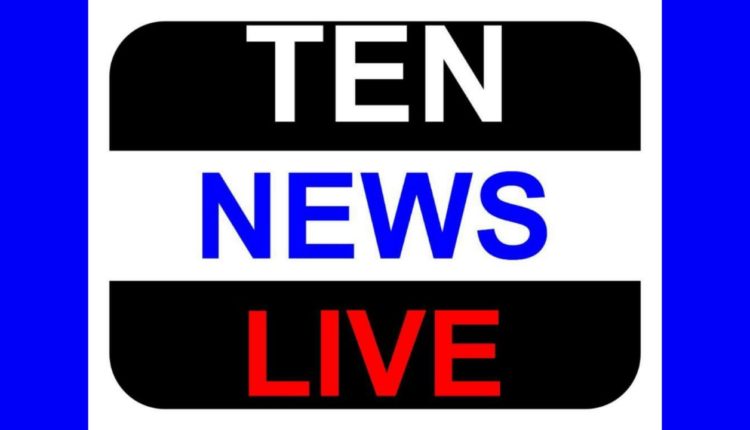 North Zone Winners are all set for the Grand finale in Mumbai
New Delhi: With the legacy of transforming lives of young talented women who have become icons in the glamour and fashion industry, fbbColorsFemina Miss India 2019 co-powered by Sephora &Rajnigandha Pearls vows to continue its tradition with an aim to extend whole-hearted support to the new generation women who have the potential to lead and represent the country in the future.
With Six Miss Worlds who have made India proud by marking their presence on the global map- ReitaFaria (1966), Aishwarya Rai Bachchan (1994), Diana Hayden (1997), YuktaMookhey (1999), Priyanka Chopra (2000) and more recently ManushiChhillar Miss World (2017), who brought the coveted crown back home after 17 years – the hunt for the new crown bearer has now begun.
fbbColorsFemina Miss India North 2019 wrapped up with charm on 05th March 2019 at The Orana Conventions, Gurgaon which played a perfect venue partner besidesRoseate hotels and Resortsthat played a perfect host as the hospitality partner.
The evening announced the winners 7 states of the North Zone i.e. Miss India Uttar Pradesh, Miss India Punjab, Miss India Himachal Pradesh, Miss India Madhya Pradesh, Miss Uttraakhand, Miss India Haryana and Miss India Delhi who will represent their state at the Grand Finale which is going to be held in Mumbai on 15thJune.
North Zone Mentor Dia Mirza who was one of the judges, was extremely happy that the deserving candidate will be representing their state at the grand finale. She enthusiastically quoted, "As a mentor to North and South Zone for Miss India 2019, I will be looking out for individuality! Women who care, who know their hearts, minds and are seeking to widen their horizons."