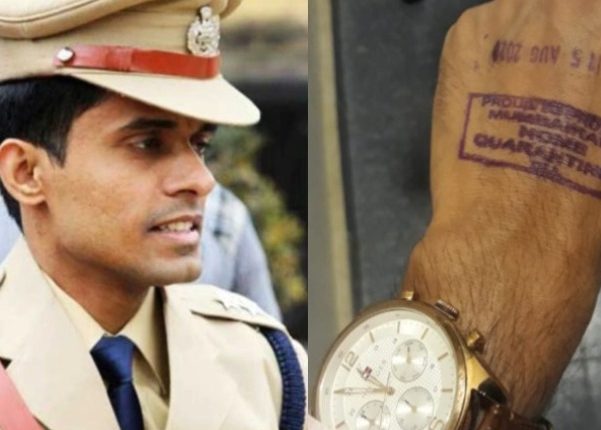 Not me but the investigation was quarantined, says Bihar IPS on Sushant Rajput death probe
Ten News Network
Patna (Bihar), Aug 7, 2020: Even as the case of Sushant Singh Rajput's death has been transferred to CBI, the conflict between Bihar and Mumbai police once again came to forefront as Bihar IPS Vinay Tiwari came out of quarantine to leave for Patna.
Speaking to media persons in Mumbai, Tiwari said, "I would say I wasn't quarantined, the investigation was quarantined. Investigation of Bihar Police was obstructed."
After coming to Mumbai for conducting a probe in Sushant Singh Rajput's death, Tiwari was quarantined by BMC for 14 days.
However, as the case got transferred to CBI, he is now leaving for Patna. "BMC has informed me, through a text message, that I can go out of quarantine. I'll be leaving for Patna now," he informed reporters.
Four other officers had returned to Patna yesterday.