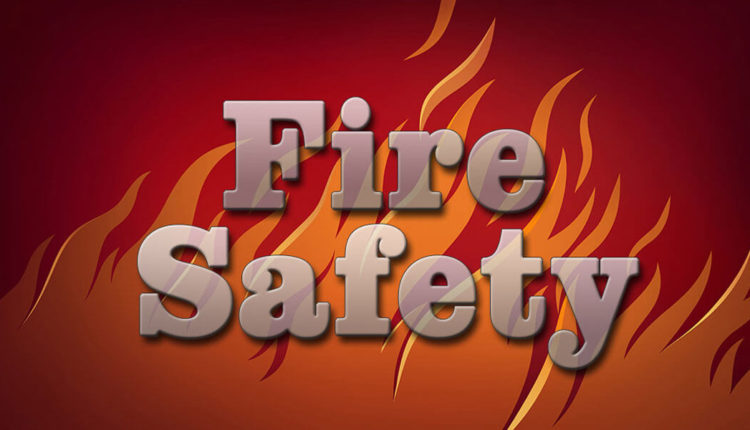 Now, get no-objection certificates online in 15 days from UP fire Department
Saurabh Kumar
Greater Noida (05/12/18) : Now people are been able to get fire NOC from their homes by applying online on the website of UP Fire Service. After applying people will het NOC within 15 days as the District Fire Officer has to transfer request to the Station Fire Officer with 24 hours after they will receive the application.
There after within six days SFO has to update the report after conducting a investigation and on the behalf of this investigation the DFO will take his decision to offer NOC or not. If the DFO find any lapses in the safety arrangements which are not fulfilling the required standards then he may can reject the application by attaching the details of lapses.
This online facility is for commercial buildings, schools, residential society and other kind of buildings. While for industrial purpose the online application or renewable of NCO can be done through another website. Renewable of NOC for commercial buildings, schools, residential society have to done in five years while for industrial buildings the time limit is three years.