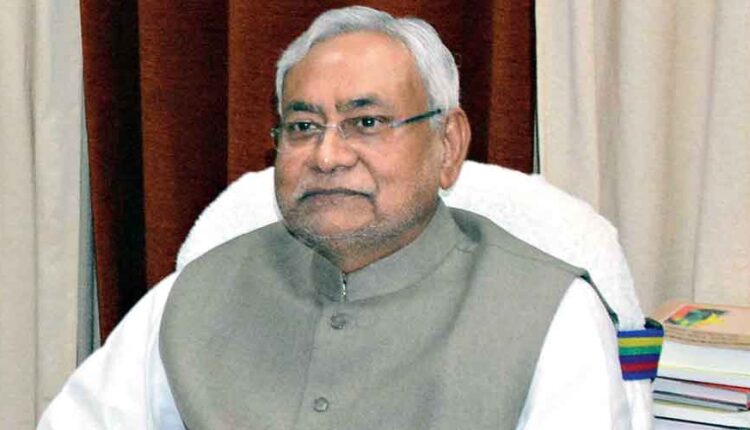 Oath taking ceremony of new Bihar govt tomorrow, says RJD

According to a tweet from JDU's new alliance partner Rashtriya Janata Dal, Nitish Kumar is expected to take oath as Bihar's chief minister again on Wednesday afternoon.
"The swearing-in ceremony of Honorable Chief Minister and Deputy Chief Minister will be held tomorrow at 2 pm at Raj Bhavan," the party said in a tweet from its official handle.
While the RJD tweet did not mention any names, it is widely expected that Nitish Kumar would be the chief minister while Tejashwi Yadav would become his deputy.