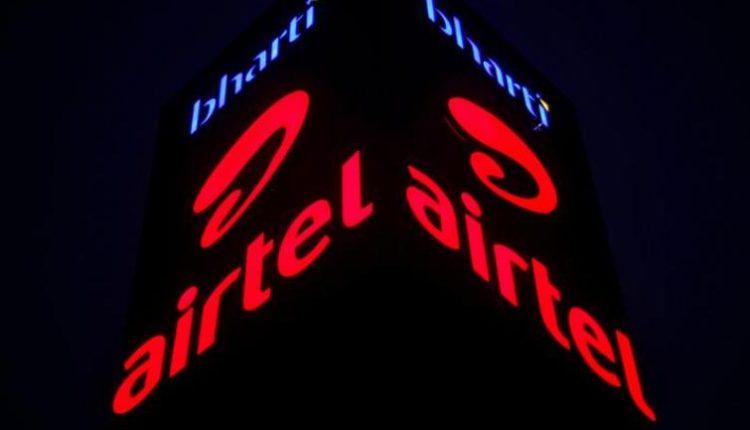 Airtel to roll out 5G services this month, says Gopal Vittal
Bharti Airtel expects to launch fifth generation (5G) telecom services this month and hopes to serve all towns and important rural parts of the country by March 2024, according to Gopal Vittal, Managing Director and Chief Executive Officer of Bharti Airtel.
Vittal stated on the company's earnings call, "We plan to launch 5G in August and then expand to a Pan-India rollout very shortly. We anticipate that by March 2024, we will be able to cover every town and major rural area with 5G. In reality, precise network expansion plans for 5000 Indian towns are already in place. This will be one of the most significant rollouts in our company's history."
He said every network domain is completely 5G ready. "Our transport layer has been built over the years. With the combination of fiber to the tower, synergies from fiber to the home and the availability of E-band micro wave spectrum, every site we roll out will be backhaul ready to provide 5G experience in line with what is needed to deliver a world-class experience. Our multi-terabit MPLS and internet backbone is fully ready to take on the 5G led data growth. Even on the cloud network side, we have best-of-breed partners for the cloud platform that will help us in the deployment of our network in a smooth manner," he said.
Bharti Airtel is the second biggest bidder in the 5G spectrum action. Reliance Jio is the biggest bidder accounting for 58.65 per cent of the total valued at Rs 1,50,173 crore.