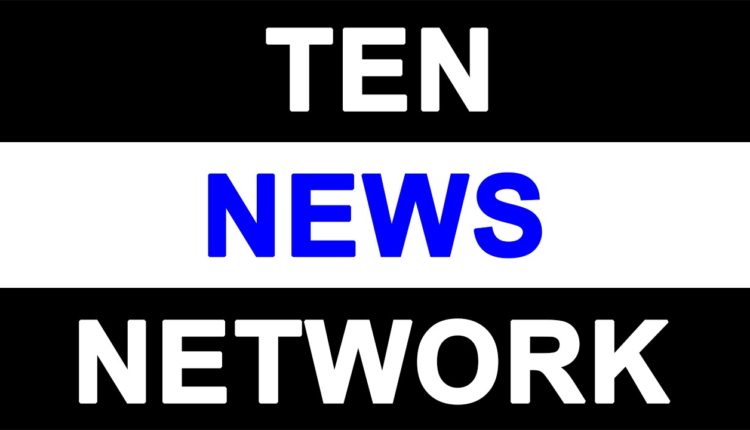 Odisha to formulate #start-up policy by June-end : Minister
Bhubaneswar, June 4 (IANS) The Odisha government will formulate a state-specific start-up policy by June-end, Industry minister Debi Prasad Mishra said on Friday.
The government will also formulate several sectoral policies that include plastic and petrochemical policy, healthcare investment policy, pharmaceutical policy, auto component and automobile policy and textile policy, the minister added.
He said these policies will be implemented in the state by March 2017.
The issues were discussed in a review meeting on the performance of Industry Department held under the chairmanship of Chief Minister Naveen Patnaik here.
The chief minister advised the department to make Odisha a manufacturing hub in eastern India in the coming years.
Another review meeting held on energy sector was informed that the state government will supply power to un-electrified villages by 2018-19.
Energy Minister Pranab Prakash Das said electricity will reach all villages in the state in 2019. He said 15,000 transformers will be changed in the state within four years.