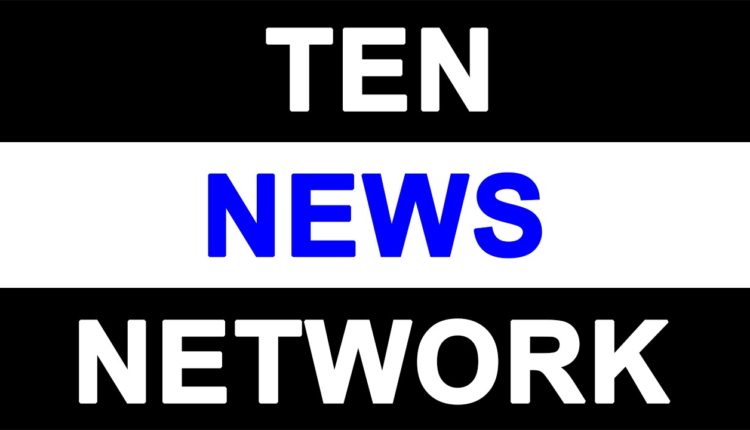 US #dollar slumps on weak jobs data
New York, June 4 (IANS) The US dollar dropped against other major currencies on Friday as jobs data from the country came out far below expectations.
The US total nonfarm payroll employment increased by 38,000 in May, well below the market consensus of 158,000 and notching the fewest monthly job gain in almost six years, the Labor Department reported on Friday.
Analysts believed that a June rate-hike is practically off the table after the disappointing jobs report, according to Xinhua.
The dollar index, which treasures the greenback against six major peers, was down 1.58 percent at 94.050 in late trading.
Meanwhile, the US Commerce Department announced on Friday that the goods and services deficit was $37.4 billion in April, up $1.9 billion from $35.5 billion in March, revised.
The US non-manufacturing index registered 55.7 percent in May, 2.8 percentage points lower than the May reading of 55.7 percent, the Institute Supply Management (ISM) reported on Friday.
In late New York trading, the euro rose to $1.1340 from $1.1152 of the previous session, and the British pound increased to $1.4515 from $1.4430. The Australian dollar went up to $0.7354 from $0.7226.
The dollar bought 106.74 Japanese yen, lower than 108.84 yen of the previous session. The dollar slipped to 0.9769 Swiss francs from 0.9902 Swiss francs, and it inched down to 1.2939 Canadian dollars from 1.3112 Canadian dollars.