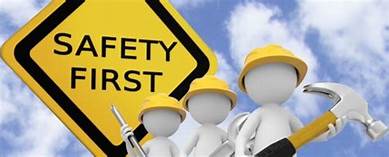 Officials to visit metro-underpass construction sites to take stock of safety measures
Saurabh Kumar
After a mishap caused by under construction flyover in Varanasi, now all district administrations have also rushed into action. Uttar Pradesh government has released an advisory following the accident for all the districts of the state. Strict measures are being taken to avoid repeat on any such incidents in future. Regarding this Gautam Buddh Nagar district administration has also sent a letter to both Noida and Greater Noida authority and has directed them to conduct a safety test of all the under construction project in the areas falling under their Jurisdiction.
Officers will visit the site and evaluate the ground situation to ensure the implementation of necessary safety measures at all under construction sites. They will ensure and take decision regarding where it is needed to divert the route or where could a barricading or safety nets may be used.
Noida city itself has a number of under passes under construction as well as construction work of metro is also going on between sector 32 to sector 62. As of now traffic is still commuting adjacent to these sites. It is expected that today officers will be visiting the under construction metro sites and the under passes to evaluate safety measures. Officers will also have their focus over Eastern Peripheral Expressway over which some day ago a laborer lost his life in a mishap and others got seriously injured.