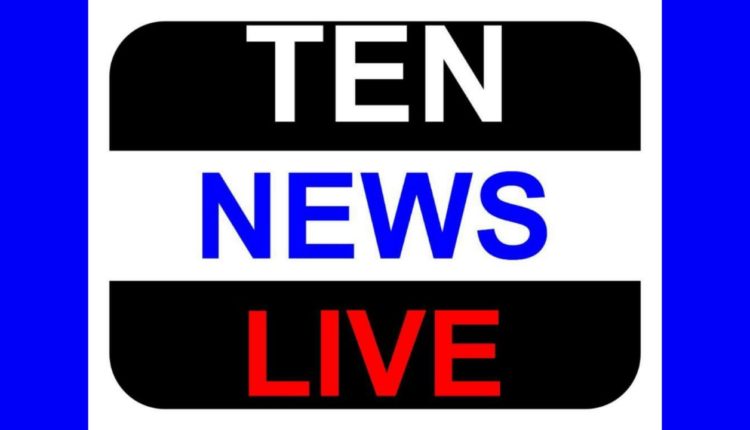 OFFLINE RETAIL TO HOLD COUNTRYWIDE DHARNA DEMANDING REGULATIONS FOR ONLINE RETAIL​ ON 31ST OCTOBER
​The absence of any law, Acts, Rules and Regulations for online retail has created an uneven level playing field in retail trade of India and the offline markets have become merely a showcase where customers are visiting just to touch and feel the products and later buying the same products from online market because of significant low price at online portals and such tendency has badly affected the business of offline market.
To raise their demand for a Regulatory Authority for and specific Rules and Regulations for online retail as also investigation in business module of online retailers, the traders will stage a " Dharna" on forthcoming 31st October,2014 all over the Country led by a Dharna at Jantar Mantar at New Delhi under the umbrella of the Confederation of All India Traders (CAIT). The CAIT has also convened a meeting of Brand Companies related to FMCG, Electronics, Computers, Mobiles, Watches, Footwear, Spectacles, Travel Luggage, Apparels etc. on forthcoming 5th November,2014 at New Delhi, to discuss the issue.
​" We have sent invitations to prominent companies in different segments whose Brands are being sold on online portals at a much lower price than offline market​. Now, it is for them to respond to our call since their Brand image is also affecting and their substantian offline business carried through distributers and supply chain is also affecting to a large extent. We feel that they should also be worried on this issue"-said Mr. Praveen Khandelwal, National Secretary General of the CAIT.
Mr. B.C.Bhartia, National President of CAIT said that beside Delhi and other cities, the Dharna will be organised at Mumbai, Kolkata, Chennai, Banglore, Hyderabad, Nagpur, Calicut, Raipur, Rourkela, Ranchi, Jamshedpur, Jaipur,  Chandigarh, Bhopal, Ahmadabad, Kanpur, Dehradoon, and several other cities in different States.
The unrealistic prices, unfair competition, unhealthy business practices, predatory pricing have damaged the business of of offline market to the tune of ​50​% in various segments ​and Diwali festival season has no meaning this time for offline retailers.
​
Foreign Funding in e retail is nothing less than FDI in multibrand retail and since the Government is committed not to allow FDI in mult ibrand retail, there is an urgent need to block any loopholes in e retail business which may give opportunity to MNCs to enter into retail trade of India as a backdoor entry via e retail business. Beside traders, the CAIT will also rope in other sections of non corporate sector including SMEs, Farmers, Transporters, Truck Operators, Hawkers, Labour Union, Cooperative Groups, Self Entrepreneurs and others in its nationwide movement.
​The trade leaders expressed surprise that the online retailers on the one hand are declaring loss in their respective business whereas on the other hand they are advancing huge discounts and making all time high expenses on publicity etc. A entity running under losses usually curtails its expenditures but in this format of retailing it is just the reverse which gives speculations that all is not in order and therefore a thorough probe is required to provide an even level playing filed for fair competition and healthy business practices.
_________________________________________________________________________________________