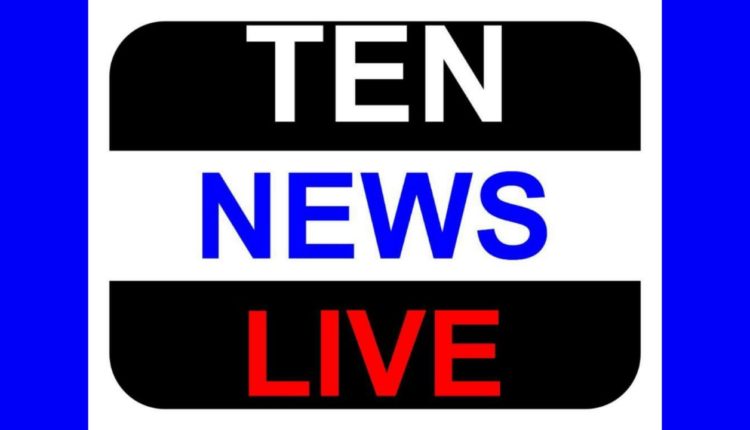 Okhla Bird Sanctuary to keep casual visitors at bay
Security measures are being beefed up at the Okhla Bird Sanctuary to prevent loitering by casual visitors. Surveillance cameras, frisking and regular monitoring of visitor activities are going to become the norm.
The district forest office of Gautam Budh Nagar informed on Thursday that surveillance cameras will be placed strategically at the sanctuary to monitor activities of visitors, starting next week. Frisking of guests will also be done to check what they are carrying inside is also expected to start, to prevent littering within the sanctuary premises.