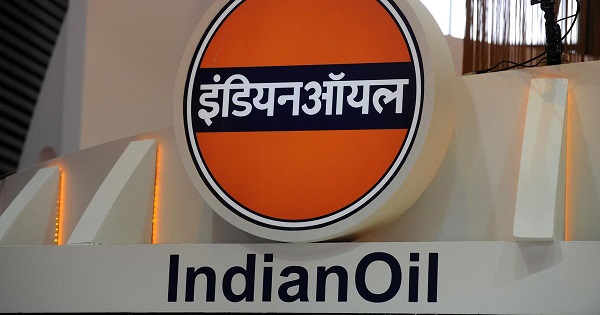 New Delhi: IndianOil has always been driven by a strong environmental conscience and has undertaken sustained initiatives to preserve India's ecological balance and heritage. Celebrating World Rhino Day, IndianOil today rolled out several initiatives towards protecting the One-Horned Rhino, categorized as 'vulnerable' as per Extinction Risk by WWF. To mark the occasion, S M Vaidya, Chairman, IndianOil, visited the Delhi Zoo and participated in various activities to generate awareness. He also spent time at the Rhino enclosure and felicitated the Zookeepers. Underlining IndianOil's commitment to saving the Rhino and build awareness, Vaidya said, "The majestic Indian Single Horned Rhino's strength, resilience and Indianness makes it a perfect mascot for IndianOil. Our new mascot, the 'IndianOil Rhino', is not just a branding foray for us. This #WorldRhinoDay, we pledged our commitment to raising awareness to protect this ecological jewel of India".
Notably, IndianOil has recently adopted the one-horned Rhino as its mascot. Building on IndianOil's brand positioning as 'Truly Indian', the IndianOil Rhino aims to nurture a lifelong bond with the billion-plus Indians and herald a new era of customer excellence for IndianOil.
The Corporation also adopted two rhinos each at Kanpur and Mysore zoos. Several awareness campaigns were also undertaken to generate awareness on the protection of Rhinos through events such as cyclothons, walktahons, talk shows, painting competitions, and various other campaigns held across IndianOil installations in the country. Senior Officials from IndianOil also visited zoos and national parks across the country to felicitate veterinarians, zookeepers, and other support staff.