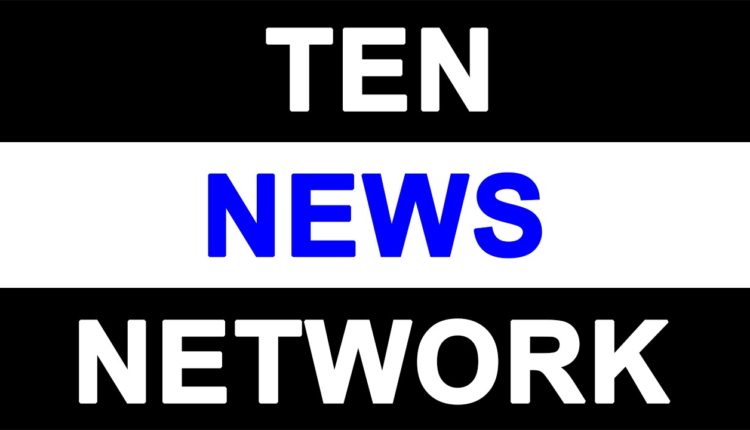 BIMTECH, ATAL Academy organize Five-Day FDP on "Finance for Non Finance Persons" 
22nd September, 2021: Birla Institute of Management Technology (BIMTECH), in association with AICTE Training and Learning (ATAL) Academy, recently commenced its Five-Day Faculty Development Programme (FDP) on "Finance for Non Finance Persons". This Programme, scheduled from 20th Sep 2021 to 24th Sep 2021, aims to develop an understanding on the critical issues of finance for better decision making.
While inaugurating the FDP on Monday, BIMTECH Director Dr. H. Chaturvedi talked about the changing needs and roles of finance in the recent decades. He also stressed that finance is a necessary subject for everyone to understand and the five days Faculty Development Programme is a capsule view of finance as a discipline. He paid his gratitude towards all the participants and resource persons who spared their time to join the programme.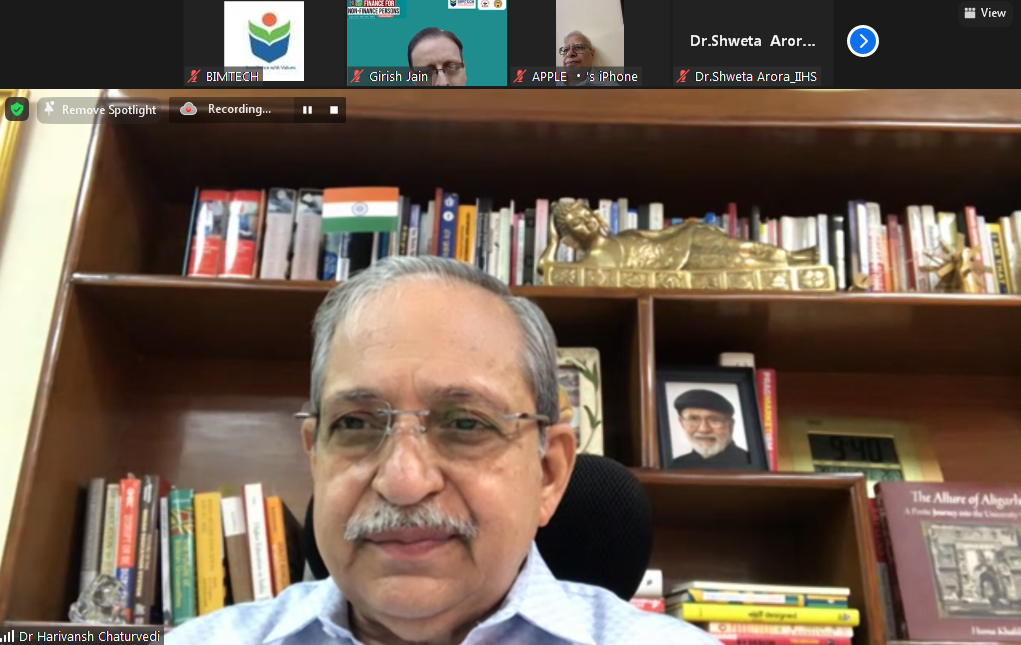 "The FDP program received an overwhelming response with more than 250 participants from various institutes/organisations from all over India, where only 70+ applications were accepted," informed the institute.