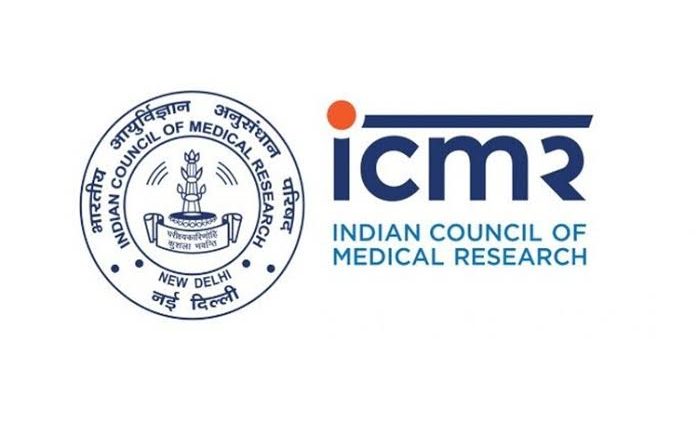 One infected Indian could spread the virus to 4 others: ICMR
Aman Kumar /Lokesh Goswami Tennews New Delhi
As the number of people affected by coronavirus has increased to over 500, a study conducted by the Indian Council of Medical Research (ICMR) has said that one Indian infected by the new coronavirus will infect an average of 1.5 persons but in the worst-case scenario, 4 persons will acquire the infection.
The report said placing 50% of the symptomatic cases within 3 days under quarantine would reduce the total number of cases by 62%.
The Indian Council of Medical Research (ICMR) has used mathematical modelling to figure out how many cases India could be hooking within the next few months.
Dr Raman R Gangakhedkar, chief epidemiologist at ICMR has said that the research body through the modelling process is able to know the best-case and worst-case scenarios.
The study "Prudent public health intervention strategies to control the coronavirus disease 2019 transmission in India: A mathematical model-based approach", however, takes into account data until late February.
The virus has now sickened over 500 people in the country and killing 10 others.
"The study was done in February when the numbers were not very high; our aim was not to look at how many cases would occur but what methods would work. And lockdown and thermal screening works is what our study shows," said Dr Gangakhedkar.