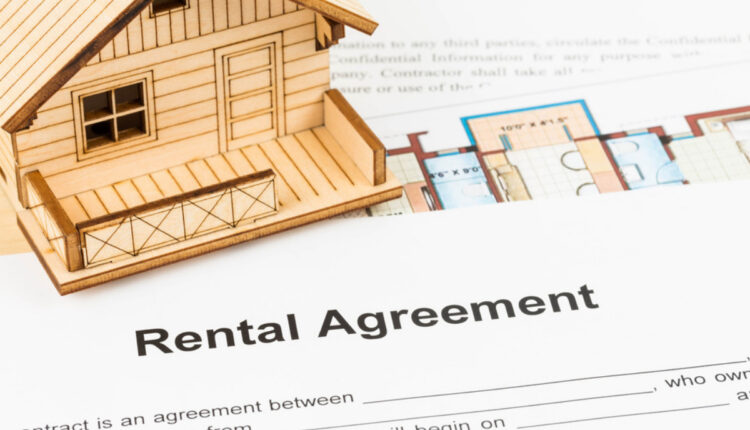 Online rent agreement, lease deed facility rolled out in Noida
Ten News Network

Noida, Sept 18th,2022: Uttar Pradesh government has launched a web portal wherein tenants living in rented homes can now sign rent agreements with their landlords from the comfort of their homes, without stepping out.
Officials said that the original web portal was created for the Gautam Budh Nagar (https://gbnagar.nic.in) and it would soon be made for other areas as well.
The web portal is very beneficial for residents since it eliminates the process of manual rental agreements of houses and shops, tenants and landlords would not have to pay any commission to brokers and it enables the govt to earn more revenue in stamp duty.
It would also ensure that the administration has a proper database of the tenants in the city.
"A copy of the lease deed can be availed through the web portal after paying the stamp duty", a government statement said.
Rajiva Singh, the President of the Noida Federation of Apartment Owners' Association(NOFAA) said that the agreement would now be directly between a tenant and his/her landlord, without needing a broker.
"The documents will be government-verified and free from any irregularities", he said.
This would also help to ensure that tenants do not overstay their agreed period.