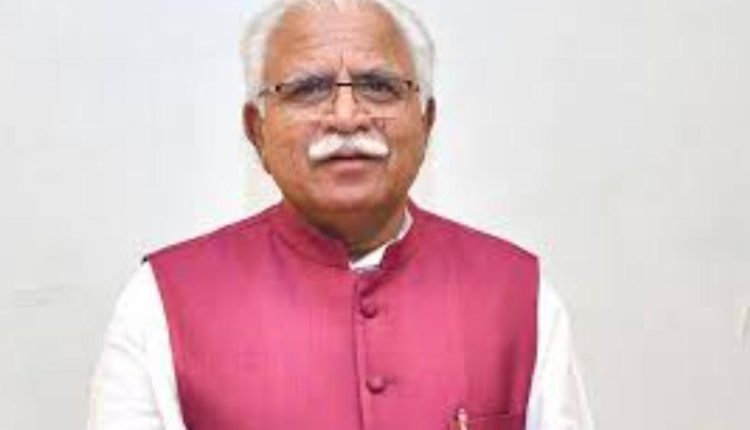 Haryana Chief Minister has claimed that no Haryana farmer was, or is, involved in the "Dilli Chalo" movement, and that state police had shown restraint in handling the situation.
"Punjab farmers are protesting. Haryana farmers have stayed away. I thank Haryana farmers and police for showing restraint. Punjab Chief Minister is responsible and fanning this protest. Office bearers of the Punjab Chief Minister's Office are leading the protest," Khattar told reporters.
His statement comes after tousands of farmers from several states began marching on the national capital on Wednesday.
Reports and pictures emerging from Punjab, Haryana and Uttar Pradesh show large convoys of tractors and trailers – filled with food, fuel and essential supplies – fighting their way past police blockades and barriers.
Time and again, farmers have made their intentions clear – they will not give up till they reach Delhi, and will not leave Delhi till the centre has repealed the three controversial laws. They reached the Delhi border on Friday morning, where they were stopped.