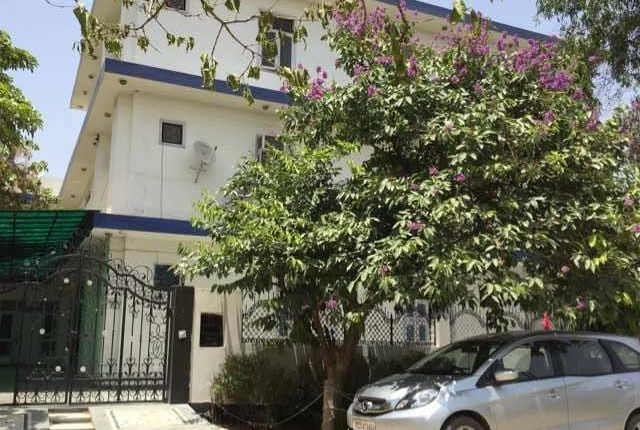 Operating on Love, Care and Blessings Greater Noida's 'Sanidhya' old age home sets example for others
Saurabh Kumar
The concept of an old age home is new to India but with changing dynamics of the society it is becoming need of the hour. An old age home is usually the place, a home for those old people who have no one to look after them or those who have been thrown out of their homes by their own children. The place is of course like home where the inmates get all the facilities for a routine living, like food, clothing, and shelter.
So to provide all the basics necessities and the much needed love to them Vikas Atery who is an engineer by profession has now founded an NGO. He has provided his services to companies like TATA and Reliance and has tunred into an entrepreneur in later phase of his life. He also founded an NGO named EduArmy Foundation which provides education and sports facility to the underprivileged children's of the society.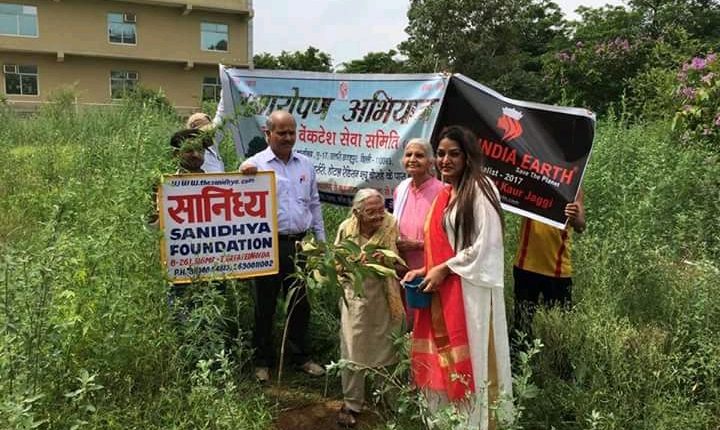 He has now taken the responsibility of caring for elders of the society on his shoulder and made first old age home of Greater Noida named Sanidhya.
Speaking to Ten News Vikas Atrey said that it has been one year since he has been running this old age home at B- 261 sigma –I, Greater Noida. Speaking of his motivation behind this initiative he says "All of us got a lot from society now it's time to pay back. Two stages of life when anyone requires support and a person to look after them are childhood and old age. Through our NGO we are trying to cater to both these requirements."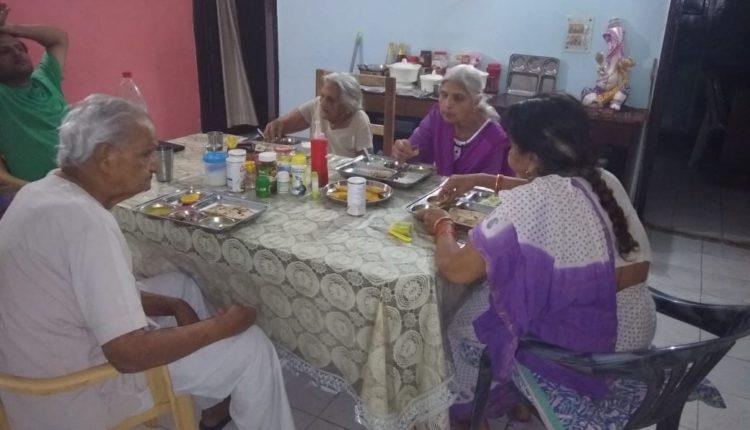 Care, Love and Comfort is the theme over which Sanidhya operates and as of now it has five senior citizens from different part of country. The old age home has a person from Darjeeling, one from Meerut and some are from Greater Noida itself. The existing setup can accommodate up to 18 persons.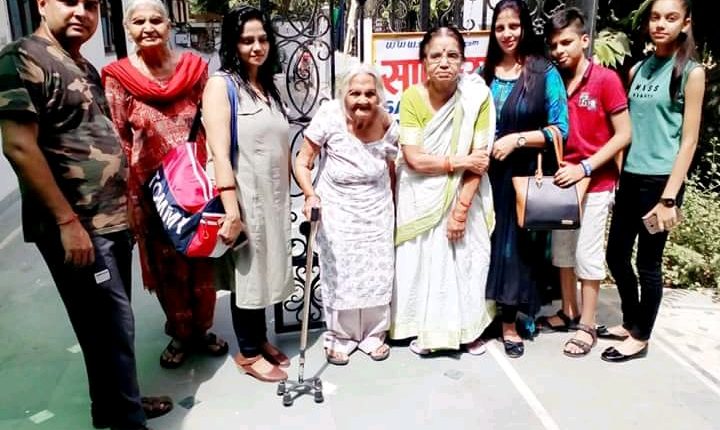 Regarding any financial aid this organisation gets from outside Vikas says that for now they are surviving on their own and some of the old age persons living here also receive pension through which they offer some contribution in the expenses. In future we want to expand the NGO in order to be able to provide shelters to those who are left out by their families and have nothing to offer us apart from their blessings.