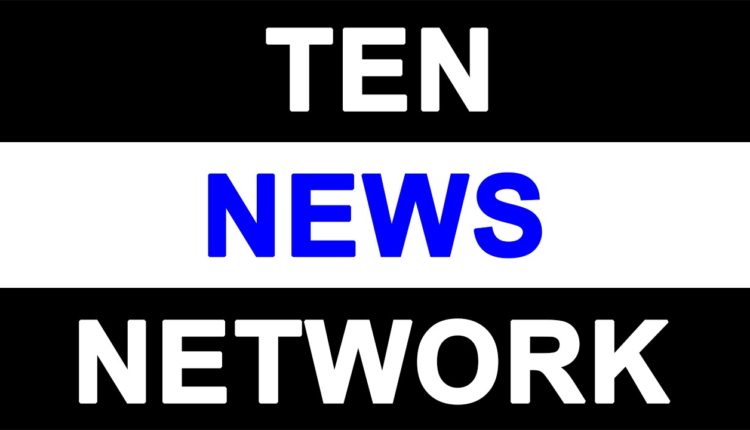 Option Designs Celebrates the '11 Year Legacy' of Brand Building

03 February, 2023, New Delhi: This year marks the 11th anniversary of Team Option Designs, a remarkable digital marketing and advertising agency.
The organization enables businesses to transform brand experiences through innovation and creativity, a motto paramount to the company.
The advertising agency has an extensive presence and reputation in the industry, with the head office situated in Gurgaon. Over the years, the company has been associated with leading brands in technology, manufacturing, transportation, cosmetics, food and beverage, and many other sectors.
In the course of growth, Option Designs impacted the industry by overcoming challenges for successful brand positioning of clients in the ever-changing Indian market. The team collaborated with leading brands in the industry to expand marketing efforts by increasing awareness among people from walks of life including the Millennials and Gen Z which helped the clients to achieve targeted goals and objectives.
During the journey, the organization led the technology, manufacturing, transportation, cosmetics, food, beverage, and several other industries to achieve incredible success by concentrating on digital marketing to augment brand visibility. The team offered intriguing ideas and launched engaging campaigns, which resulted in customer acquisition and increased brand loyalty.
Now, approaching the future, the advertising agency aims to explore new opportunities to discover endless possibilities in the advertising sector. The organization strives to build inspiring brands through captivating strategies and campaigns that drive the target audience and make an impact on industry professionals.