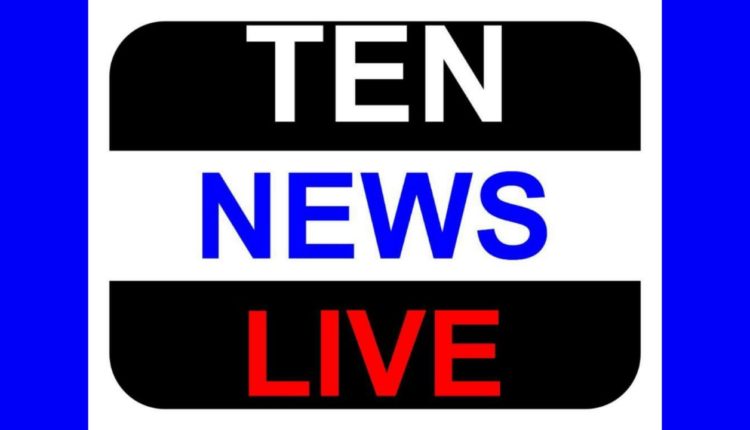 Orientation day celebrated in GD Goenka
Orientation day was celebrated in Gd goenka public school greater noida. Parents were welcomed for the beginning of new academic session 2014 – 2015. The chief guest of the programme was chairman of CBSE Delhi Shri Vineet joshi.
In the beginning candle lighting was done by the chief guest, principal & director and chairman of the school. After that welcome song in hindi & French was songs by the school students. Later on display of different programs carate, dance on roller skates, yoga was performed by school students. After that principal Neetu kapoor Enlighted the parents about the achievements of the school. She told how with the change of time education system has undergone a great change education is imparted to each student as per his / her needs in GD Goenka. She thanked & welcomed all the parents for becoming the part of GD Goenka family.
In the end shri vineet joshi in his very brief address said children are very clean by heart they should remain like that they address their feelings without any selfishness but with the passage of time & pressure their child hood gets losts so it should be our endaeveour to save the real childhood.