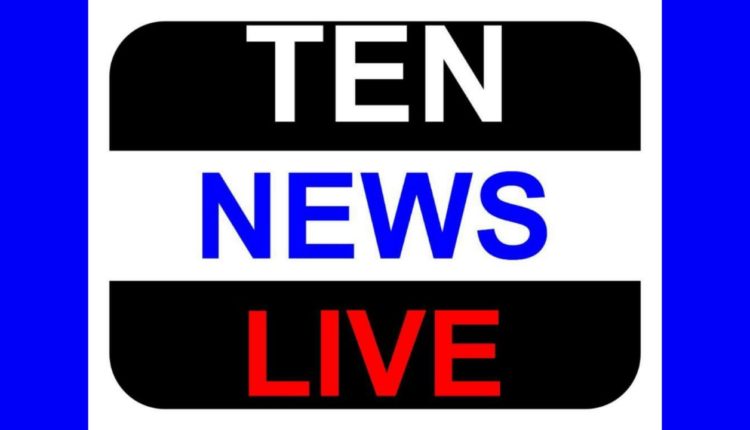 Blood donation camp for thalassemia patients held in Faridabad to commemorate martrydom day of Bhagatsingh
A voluntary blood donation camp was organised in Faridabad on Saturday 22nd March 2014. The camp was organised by Neel Foundation, an initiative of JBM Group, The camp was organised specifically to serve 200 kids suffering from the fatal disease of Thalassemia in Delhi-NCR. The blood donation camp was organized in association with Red Cross Society at JBM Industries plant at Plot No 269, Sector 24, Faridabad.
S.K. Arya, Chairman JBM Group was present on the occasion to motivate donors and support the fight against the deadly disease. Employees of JBM Group and their families from across Delhi-NCR actively participated in the camp and donated blood to support the cause and help these kids.
Thalassemia, as many of us know, is a serious inherited blood disorder. A child suffering from such a disease requires one unit of blood every two weeks. Survival of a Thalassemia patient depends upon repeated life-long blood transfusions and iron chelation. As red blood cell transfusion is the most common treatment, the blood banks play a pivotal role in this.
Speaking on the occasion, Arya said, "Neel Foundation is committed and will continue to organize such camps every year to contribute its bit towards creating a healthy nation. My heartfelt gratitude to our esteemed guests and members of JBM group who have contributed and stood to support these children. I hope together we can ensure that there is no scarcity of blood for any child who is suffering from this fatal ailment".
Dushyant Sharma, spokesperson of the group informed that in all 175 units were donated. All the 205 donors were the employees of the group companies including male and femaie donors.
Neel Foundation over years has been organizing blood donation camps to commemorate Martyrs Day (23rd March) of Shaheed Bhagat Singh, Rajguru and Sukhdev. In Oct 2013, Neel Foundation had organized a similar blood donation camp in Gurgaon in aid of 186 Thalassemic children in Delhi-NCR