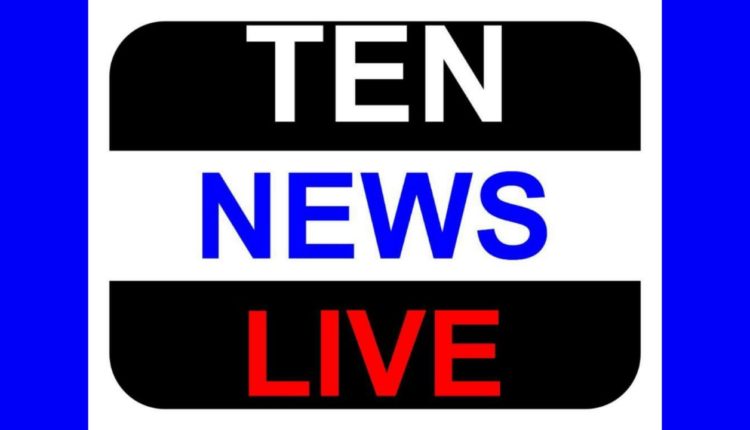 New Delhi: The third edition of the JK Cement SwachhAbility Run, 2018 successfully culminated in Jaipur recently. Over 17,500 people from all walks of life participated enthusiastically, making the run a resounding success.
The JK Cement SwachhAbility Run, was flagged off on October 7th in Kota, before moving to Udaipur, Jodhpur, Ajmer and Jaipur. After the run, the participants including divyangs (people with disabilities) helped run a cleanliness drive in each city. The run also saw active participation by school children, where about 138 schools participated. JK Cement SwachhAbility Run ventured into Rajasthan in 2018, home to JK Cement's flagship plant in Nimbahera and an important white cement manufacturing unit, housed in Gotan.
Raghavpat Singhania, Special Executive, JK Cement Ltd said, "The JK Cement SwachhAbility Run epitomizes the values and ethos of JK Cement – of giving back to the society. It gives us immense pleasure to witness the overwhelming participation over the past three years. We are sure that the run will continue to go from strength to strength. The enthusiasm of everyone including the students and divyangs was infectious and we look forward to taking this movement to greater heights in the times to come".
The JK Cement SwachhAbility Run draws its inspiration from the spirit of selfless service, epitomized by The Indian Army. It is the brainchild of Kargil War veteran and India's first blade runner, Major D P Singh, and stands in support of two extremely important causes–Prime Minister Narendra Modi's flagship initiative of Swachha Bharat and inclusion of people with disabilities as equals in the society. Major DP Singh who has participated in over 22 marathons lead from the front and also participated in the run.
The event included two categories of runs–5km and 3km. 5 km run which is a timed race, is open for all to participate. However to encourage more participation towards the cause, 3 km run was done alongside, especially for school children and for anyone else who wished to run a shorter distance.
JK Cement Swachhability Run has also partnered with non-profit organisations like 'The Challenging Ones' and 'Flags of Honour' to drive this initiative.
JK Cement is an organization that cares. It operates on a business model built with sensitivity as one of its cornerstones and an organizational commitment for a better world – for customers, stake-holders, employees and last but not the least, for the community at large.