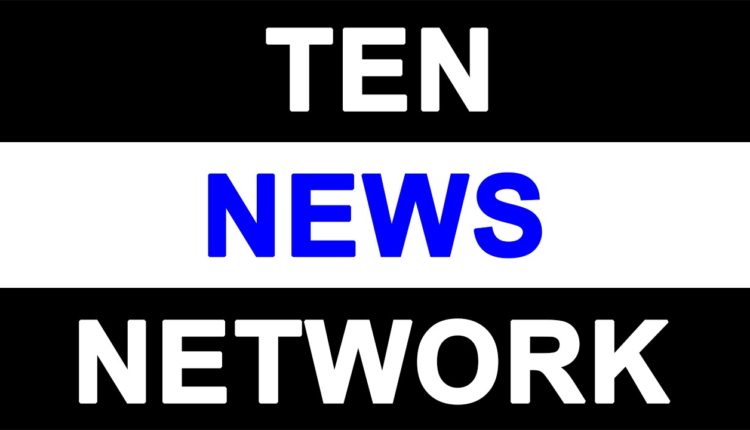 Over 30,000 calls a day, Rajasthan Government's COVID 19 helpline recorded 94 percent grievance disposal rate

The Government of Rajasthan today revealed that the number "181", COVID helpline of Rajasthan government has till date catered to 30,986 calls made per day, during the first three phases of lockdown, i.e. March 24 to May 18.  The process continues as India advances into the fourth phase of lockdown. On May 18th alone, the helpline received 58469 calls from across the state.
The helpline during the first three phases of the lockdown registered nearly 216702 grievances, of which 204321 received immediate redressal, a 94 percent disposal rate. These grievances flowed in from all districts of the state and varied in terms of nature of the request and concerned different administrative departments. As directed by Shri Ashok Gehlot, Chief Minister of the state, the helpline officials, continued to ensure that relief is being provided to the callers caught amid the lockdown, curfew, or financial restrictions.
"The helpline came became operational within 24 hours of the announcement and has been receiving huge volumes of call ever since. Despite the large inflow of calls, most grievances are addressed within six hours and disposal rate has been around 94 percent. The helpline has been so effective majorly because the chief minister has appointed ADMs as incharge of district war rooms," says Abhay Kumar, principal secretary Department of Information Technology and Communication.
The helpline coordinated with respective district administration, health, and home departments to provide adequate relief to the callers. In several cases, food and ration were delivered to the callers in need, while in many other, medicine and commute passes were also provisioned. While the grievances were referred to the concerned departments for verification and necessary action, a feedback mechanism actively confirmed for satisfactory response in disposed cases.
The number 181 continues to be a source of immediate relief for the state's residents, while another toll free helpline 1800 180 6127 has been established to address issues that are faced by migrant laborers.
The 181 formerly a state government helpline has been attached to the state government COVID war room since the imposition of the lockdown. Chief Minister Ashok Gehlot with of the lockdown had announced for the establishment of a 24-hour war room to be contacted through the 181. The helpline also helps ease the grievances of migrants and those in need to commute within the state.
"In case citizens are unable to directly contact any concerned government official, they can reach the state war room at 181," chief minister Ashok Gehlot said while relaxing the third phase of lockdown.