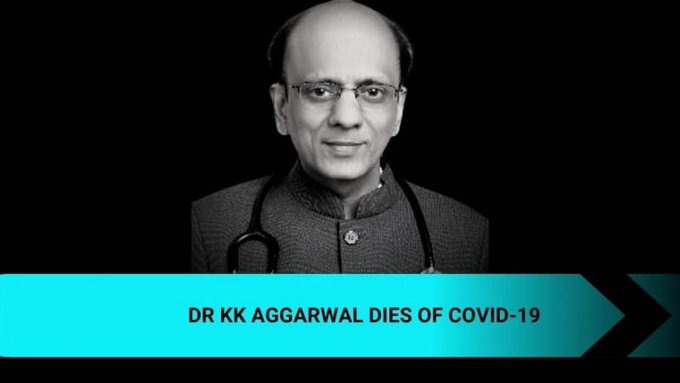 Padma Shri Dr KK Aggarwal passes away following lengthy battle with Covid
One of the most well-known faces of the Indian Medical Association, Padma Shri Dr KK Aggarwal, passed away on late Monday night.
He was battling Covid-19 and was admitted at an hospital for last many days.
He was 63 year old and dedicated his life to the welfare of public and raising health awareness.