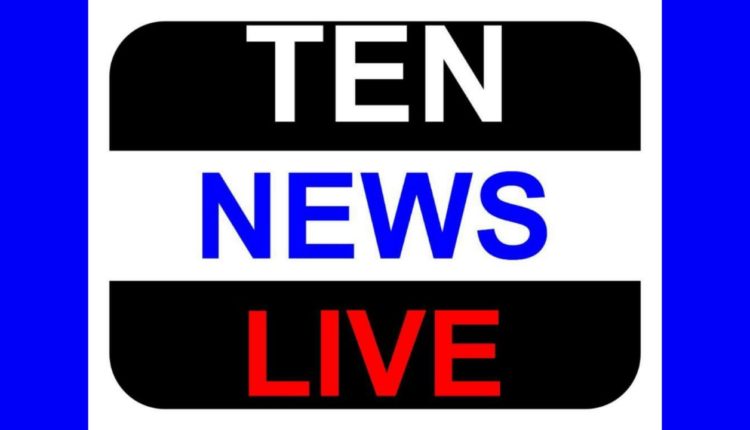 Pankaj Parashar elected President of Noida Media Club
Noida The new executive committee of the Noida Media Club, a social organization of journalists has been formed. About a week ago Pankaj Parashar was elected as the president unanimously. Now on Wednesday Pankaj Parashar announced his executive committee, Which has been approved by the General Assembly of the institution on Wednesday.
The Board of Senior Journalists has been constituted to guide the new team. Including veteran journalists like Alok Dwivedi, Amitabh Agnihotri, Anil Chaudhary, Anil Nigam, Devendra Basoya, Manish Mishra, Pradeep Tiwari, Rajiv Ranjan, Rampal Raghuvanshi, Shesh Narayan Singh and Vinod Agnihotri.
Bhupendra Chaudhary, Iqbal Chaudhary, Kundan Tiwari, Rinku Yadav have been elected as vice-presidents in the organization. Vinod Rajput has been given the responsibility of the Secretary-General. The executives has included from print, electronic as well as journalists working on the web portals too. Balram Pandey has been appointed Treasurer. Kunal Jaiswal, Manoj Bhati and Pravesh Singh will discharge their duties as Secretary.
Anurag Singh, Neha Sharma, Nirankar Singh, Preeti Bajaj, Abhishek Dubey, Nitin Sharma, Rajan Rai, Saurabh Rai are executive members. Rajkumar Chaudhary will be the Media Coordinator and will take charge of IT related works. Similarly, Awadhesh Shishodia, the responsibility of social media will be seen. The responsibility of the Discipline Committee has been given to senior journalists Suresh Chaudhary, Dinesh Sharma, Rajkumar Chaudhary and Bhupendra Chaudhary. Anurag Tripathi and Dinesh Sharma will be in the Audit Committee.
Membership campaign from October First
Membership Committee has been formed to connect the journalists to the organization. In it Anil Chaudhary, Sanjeev Yadav and Mukhram Singh will work. Ishwar Chand Prasad is the chairman of the Finance Committee. Pankaj Parashar said, apart from empowering the organization, the responsibility of this new executives is to make efforts to improve the level of journalism in Noida. Membership campaign will run from 01 October to 31 October 2018. The membership committee will meet on October 15, 21 and 31. The list of new members will be published on the evening of October 31 at 5 o'clock.