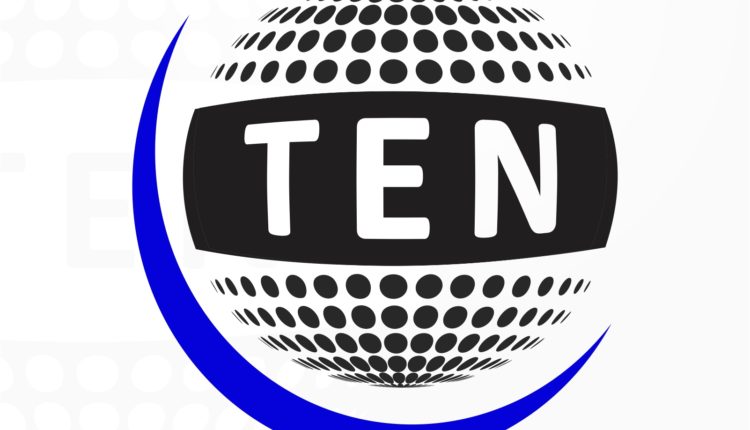 Parliamentary Consultative Committee of Ministry of Power and New & Renewable Energy meets
Parliamentary Consultative Committee of Ministry of Power and New & Renewable Energy meets
reviews progress of implementation of solar park scheme & steps taken by NTPC to reduce emissions
MNRE approved 33 solar parks in 21 states with aggregate capacity of 19,900 MW
Parliamentary Consultative Committee attached to the Ministries of Power and New & Renewable Energy held its meeting in Tirupati , Andhra Pradesh yesterday and reviewed progress of implementation of solar park scheme and also steps taken by the NTPC to reduce emissions and increase efficiency. The meeting was chaired by Shri Piyush Goyal , Union Minister of State (IC) for Power, Coal & New & Renewable Energy and was attended by members of the Lok Sabha Shri Bharat Singh, Shri Om Prakash Yadav, Shri Sushil Kishore Singh, Shri Jayadev Galla, and Member of the Rajya Sabha Shri Bashistha Narain Singh .
Shri Piyush Goyal welcomed the Members and informed them NDA Government has initiated worls's largest Renewable Energy programme by increasing 5 folds its targets from exiting 35000 MW to 175GW capacity by 2022. Shri Goyal also informed the Members that the installed capacity of solar power in India crossed the milestone of 5,000 MW in January this year and would achieve target of 18,000 MW by end of next year.
To achieve above stated objective, Shri Upendra Tripathy, Secretary informed the Members that the Ministry of New & Renewable Energy has initiated several projects like Scheme for Development of Solar Parks. It is envisaged to achieve 20GW through ultra-mega solar parks.
Shri Ashvini Kumar , MD , Solar Energy Corporation of India ( SECI) gave detailed presentation highlighting salient features of the Scheme and physical and financial status of solar park scheme. Giving details , he said that as against 25 solar parks planned , the Ministry has approved 33 solar parks in 21 states with aggregate capacity of 19,900 MW. SECI has been made implementing agency and out of Rs 374crore sanctioned , it has released Rs 54.93 crore