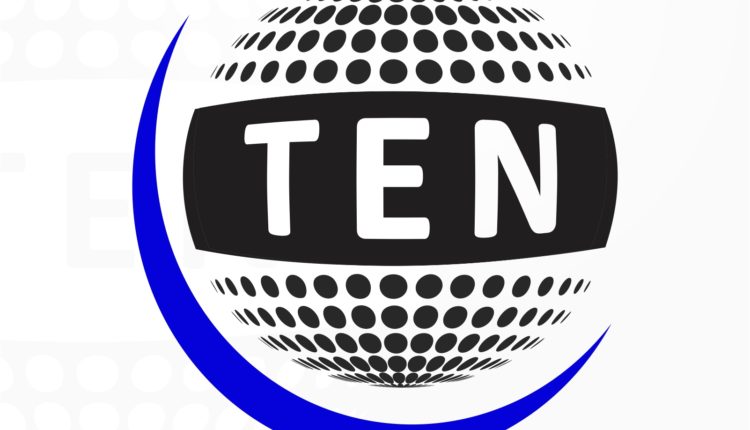 Special Purpose Vehicles formed for implementation of Smart City Plans ; MP, Rajasthan take lead 23 Losers of Smart City Competition to meet 20 winners for peer learning
Special Purpose Vehicles formed for implementation of Smart City Plans ; MP, Rajasthan take lead
23 Losers of Smart City Competition to meet 20 winners for peer learning
Shri Venkaiah Naidu to address the cities on challenges ahead
Madhya Pradesh and Rajasthan have taken the lead in setting up Special Purpose Vehicles (SPV) for the implementation of Smart City Plans of the cities who have won in the first round of competition for selection of cities. Ministry of Urban Development has been informed that SPVs have been set up for Jabalpur, Indore and Bhopal in Madhya Pradesh and Jaipur and Udaipur in Rajasthan. These cities have been among the first batch of 20 winners of Smart City Challenge Competition announced on January 29,2016.
Ministry has also been informed that SPVs for the remaining 15 cities will be formed in the next two weeks. Ministry of Urban Development will release Rs.200 cr for each of the 20 selected cities only after SPVs are set up.
SPVs to be registered under the Companies Act,2013 will have 50:50 equity by the states and respective urban local bodies. Private equity is also allowed but the management control will rest with the Governments only.
SPVs are required to be set up under Smart City Mission Guidelines to ensure timely and efficient execution of plans with operational freedom. They approve, sanction and execute the projects besides mobilizing resources from various sources.
Madhya Pradesh has set up a 12 member SPV for each of the three cities. Respective District Collector will be the Chairman of the Board and respective Municipal Commissioner as Executive Director. Other members include representatives of central and state governments, nominee of the Mayor, 2 Independent Directors, representatives of DISCOMs, Public Health Engineering Department etc.