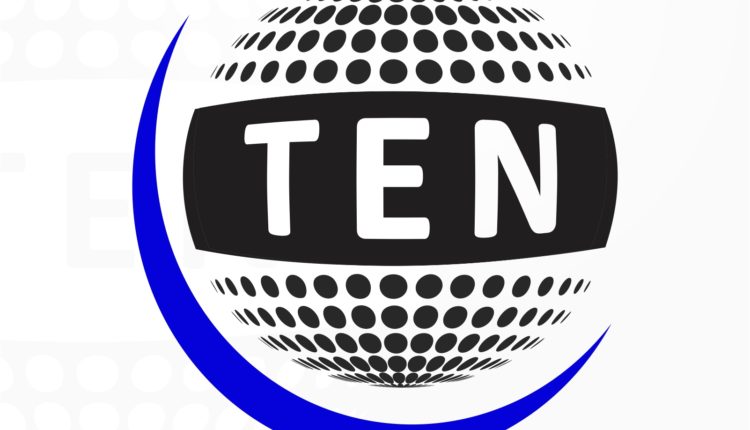 People working in irregular shifts at a higher risk of acquiring Type 2 diabetes
New Delhi, 15 February 2018: According to a recent study, people working irregular or rotating shifts with usual night shifts were 44% more likely to have Type 2 diabetes. In addition, compared to day workers, all shift workers were more likely to have Type 2 diabetes, except for permanent night shift workers. WHO statistics indicate that the global prevalence of diabetes has nearly doubled since 1980, rising from 4.7% to 8.5% in the adult population. The majority of people with diabetes are affected by Type 2 diabetes.
Type 2 diabetes is typically brought on by poor eating habits, too much weight and too little exercise. In this condition, the cells cannot use blood sugar (glucose) efficiently for energy. This happens when the cells become insensitive to insulin and the blood sugar gradually gets too high.
Speaking about this, Padma Shri Awardee Dr K K Aggarwal, President Heart Care Foundation of India (HCFI) and Immediate Past National President Indian Medical Association (IMA), said, "Type 2 diabetes was formerly known as non-insulin-dependent or adult-onset diabetes due to its occurrence mainly in people over 40. However, it is now becoming more common in young adults, teens and children and accounts for roughly 90% of all diabetes cases worldwide. One of the primary reasons for this is the lifestyle people lead today. On-the-go and fast-paced lives mean people skip their breakfast and end up eating unhealthy, quick-fix meals through the remainder of a day. Type 2 diabetes is closely linked to obesity and it's well–known that maintaining a healthy weight through diet and exercise reduces the risk of developing the disease. Diet affects diabetes risk independent of a person's weight."
Type 2 diabetes is also known as the silent killer. This is because by the time people are diagnosed with the condition, the other health complications of diabetes may already be present.
Adding further, Dr Aggarwal, who is also Group Editor of IJCP, said, "Foods which reduce the risk of Type 2 diabetes such as vegetables, fresh fruit, whole grains and unsaturated fats need to be more affordable and more widely available. Most of all, it is important to start the day with a healthy breakfast as this can help prevent the onset of type 2 diabetes and effectively manage all other types of this condition as well. This will be an important topic of discussion at the 25th Perfect Health Mela to be held this year by the HCFI."
Here are some tips to manage Type 2 diabetes in young adults.
Maintain a healthy weight by exercising every day and consuming a healthy diet.
Get your blood glucose levels monitored at regular intervals.
Do not consume refined sugar in any form as this can get absorbed into the blood stream more easily and cause further complications.
Reduce stress through activities such as meditation and yoga.