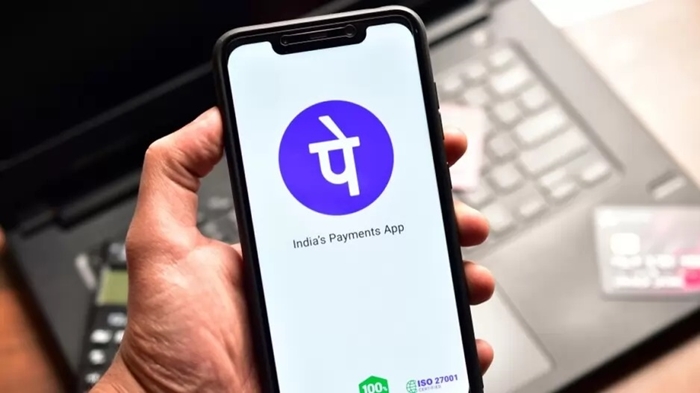 PhonePe, ZestMoney Cancel deal over Diligence Issues
Ten News Network
New Delhi (India), 30th March 2023: The deal between Walmart-backed PhonePe and ZestMoney has been cancelled because of diligence issues. The buy-now, pay-later network, which is backed by companies like Goldman Sachs, PayU, Xiaomi, and others, would suffer a severe setback due to the fallout of this deal.

A person with information on the deal in a conversation with media said, "The transaction has been cancelled. There were some issues with due diligence, and as of now, PhonePe has not proceeded."
ZestMoney makes buy-now-pay-later (BNPL) loans possible by paying lending partners' purchases made at merchants immediately, enabling borrowers to pay back lenders over time.
In November, PhonePe began negotiations to acquire ZestMoney in order to grow its online lending company. For the time being, PhonePe's platform does not offer digital financing, but it does offer other financial services like insurance, the sale of mutual funds, the distribution of digital gold and silver, and more.
A massive $1 billion funding round and the impending debut of a digital lending service on PhonePe's platform were revealed in January.
Months after BNPL was affected by the Reserve Bank of India's (RBI) digital lending guidelines, which made it challenging for the fintech startup to offer personal credit lines through credit cards, PhonePe started negotiations to acquire ZestMoney.
According to the sources, ZestMoney has been looking for a buyer for at least a year as it struggles to collect money. According to media sources, PhonePe will purchase ZestMoney for $20 to $300 million, which is a significantly low value from ZestMoney's previous valuation of $470 million.
PhonePe chose not to remark on the situation along with ZestMoney who did not respond to requests for feedback right away. The news was first brought to light by the newspaper Economic Times.