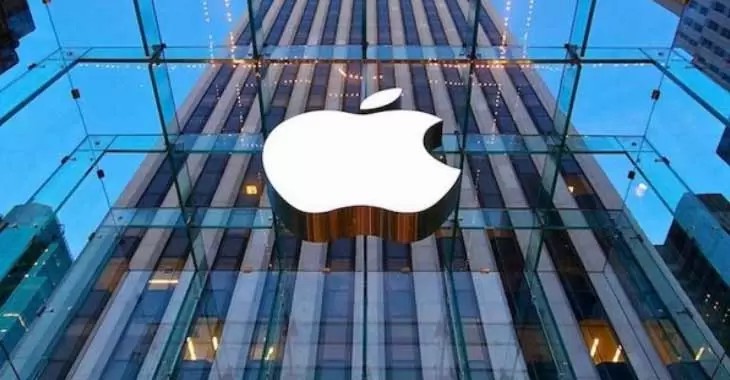 Apple to host Worldwide Developers Conference from June 5
Ten News Network
New Delhi (India), 30th March 2023: The Cupertino-based technology behemoth Apple has disclosed that the 2023 edition of its Worldwide Developers Conference (WWDC) will start on June 5th. The virtual gathering is scheduled to take place from June 5 to June 9. Additionally, according to rumors, Apple Park will once more offer an in-person experience, as it did last year.

Apple's Vice President of Worldwide Developer Relations, Susan Prescott, has provided some information about the forthcoming WWDC 2023. The meeting this year will be the "biggest and most exciting" one yet, according to Prescott.
She also added, "WWDC23 is going to be our biggest and most exciting yet, and we can't wait to see many of you online and in person at this very special event!"
At its annual conference, the technology company usually announces the release of the most recent versions of iOS, macOS, iPadOS, watchOS, and tvOS. This year is expected to be no different. According to rumours, Apple will introduce iOS 17, which will come with a variety of improvements and new features.
This year's WWDC is expected to be especially noteworthy, according to Apple. This is because the business will soon reveal its highly anticipated virtual reality headset, which has been the focus of years of rumours and leaks. According to reports, the company's virtual reality headset is anticipated to be the conference's primary draw.
Additionally, there have been rumours that the business may present new Mac hardware at the meeting. Since Apple has been teasing the Silicon Mac Pro for a while now, it's possible that the hardware launch will take place at this year's WWDC gathering.